Make sure to scroll to the bottom for more chances to win!
There's two things that make the holidays around my house, and I'm sure it's the same at a lot of houses with kids! We love cookies, and we love family movie night. With Netflix Canada, we've been able to enjoy a Christmas family movie night every day in December so far, without having to repeat a single movie. This has been wonderful for days that Alivia wants to watch My Little Pony Christmas, and for days that mom and dad want something a little bit more geared towards us!
Netflix has made it super easy for you to find holiday favourites in our easy category, I discovered there is a "Holiday Favourites" category right in the menu now, we usually pick a movie before dinner, set it to our list and let Alivia turn it on when dinner is all done, she loves helping!
Another way she's been helping me lately is with our Christmas baking, I'll admit I am not a Pinterest mom, there's a few recipes I know and I know them well enough to rock them so  that is usually what I ended up making for our cookie exchanges! I'm happy to share one of our favourites with you and I am sure your family will love them as much as mine.
Peanut Butter Cup Cookies
1 1/2 cups of all purpose (white) flour
3/4 teaspoon of baking soda
1/2 teaspoon of salt
1/2 cup of butter at room temperature
1 cup of smooth peanut butter
3/4-1 cup of sugar – I usually use just over 3/4 of a cup, but you can use up to 1 cup.
1 egg
1.5 teaspoons of vanilla
1.5-2 bags of Reese's peanut butter cups – unwrapped
Sprinkles for decorating
Mini muffin tins
Preheat oven to 350 degrees
Mix flour, soda and salt and sift together in a large bowl
Beat butter and peanut butter with a handmixer or stand mixer
Add sugar to butter mixture and beat until fluffy
Add egg and vanilla
Add remaining ingredients and combine
Dough will come together pretty easily
Roll your dough by hand into 1 to 1/2 inch balls and roll in granulated sugar
I found this recipe worked best with a silicone mini muffin tins, once cool they pop out pretty easy. If you choose to use a regular mini muffin tin, I suggest using liners for easier removal.
Press your rolled balls into mini muffin tin spots
Place a Reese's peanut butter cup into each, pressing down as far as it will go
Bake for 8-10 minutes – with silicone I found I needed to go closer to 11-12 minutes, so watch yours carefully
Remove from the oven, use sprinkles to decorate the top of each cup or drizzle with yummy chocolate
Enjoy!
So what does Netflix have on board for you to enjoy these delicious cookies with? Some of our favourites this Holiday season have definitely been: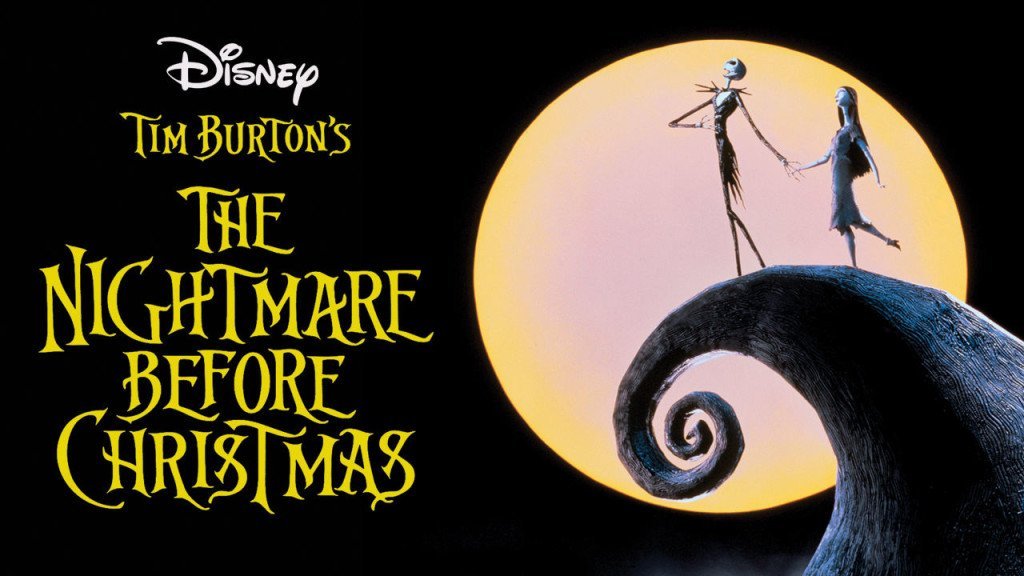 The Nightmare Before Christmas is Alivia's favourite – because it's Christmas and Halloween all rolled into one! I love that she's into quirky Tim Burton movies so we watch this one often.
The quintessential Christmas movie would absolutely have to be The Grinch! Another favourite, we love how silly Jim Carrey is as the Grinch and Alivia loves giggling at the Who's!
Christmas with the Kranks is one of mom's favourites, I have a soft spot for Tim Allen (Home Improvement anyone?) and I think he does Christmas pretty well! Combining comedy with a parents love to make their daughter's Christmas dream come true? Yes please!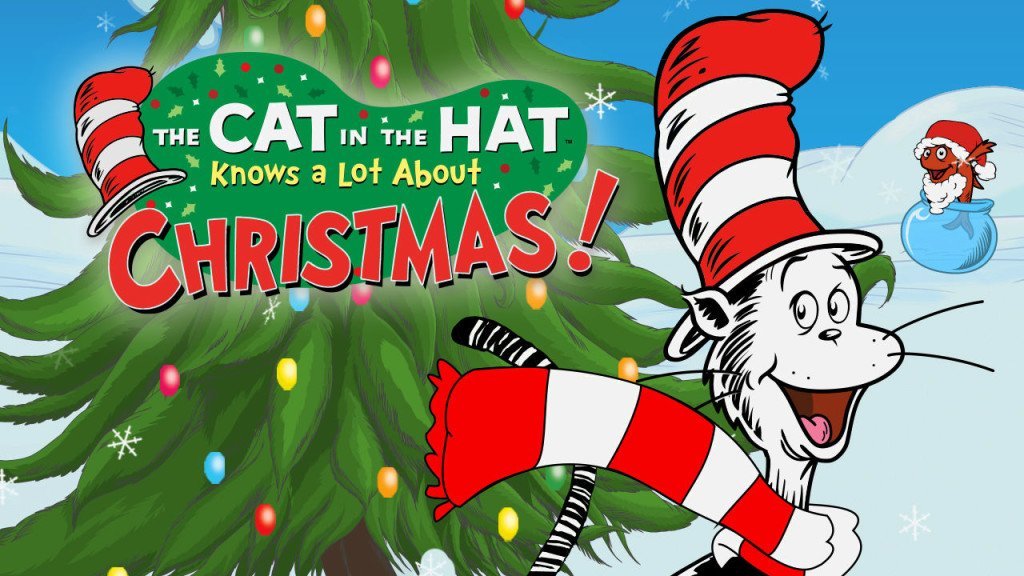 And lastly, another favourite of Alivia, she has always been a major Cat in the Hat fan, so when she saw a Cat in the Hat Christmas special on Netflix, you better bet she was all over it! You can learn quite a bit about Christmas and have a good giggle with the Cat.
These are only our families favourites, Netflix has something for every age in their Holiday favourites so make sure to check it out and curl up with a plate of fresh (or store-bought, we won't judge) cookies and take some time away from the craziness of Christmas planning and unwind with the family.
Ready to WIN?
In the true Christmas spirit, Netflix wants to make YOUR NetfliXmas a reality! We have a 6 month subscription to share with one lucky reader and entering is super easy. You can enter daily too! Make sure to leave a SEPARATE comment for each entry, including your daily tweet.
Leave a comment with your favourite holiday movie
Follow @bcmomdotca on twitter
Tweet this (you can tweet daily!): [Tweet "I want to enjoy a #NetfliXmas with my family & win a 6 month subscription from @bcmomdotca! #Giveaway"]
That's it! Winner will be drawn on December 26th at 12:00pm PST, so make sure to check your email! Looking for ANOTHER chance to win with Netflix? Head over to Discovering Parenthood who is also has a subscription up for grabs.
Good luck!
{Disclosure: I am part of the Netflix #Streamteam and receive special perks for my affiliation with them. All opinions, binge watching and crazy cookie recipes are my own}