(Before you go, don't forget to download the walking tour map & note our homeschooling talking points at the end of this post!)
British Columbia is filled with incredible places that have endless history and we are so thankful to live close to many of them. Being able to travel around and explore this province is definitely a privilege and we love to plan as many educational family day trips as we can. This time we wanted to take the time to travel (and time travel!) to and learn more about Steveston Richmond and it did not disappoint. We live in North Burnaby, so it took our family about 40 minutes to arrive in downtown Steveston, knowing this we planned for a full day of activities. Best part? Much of it is free!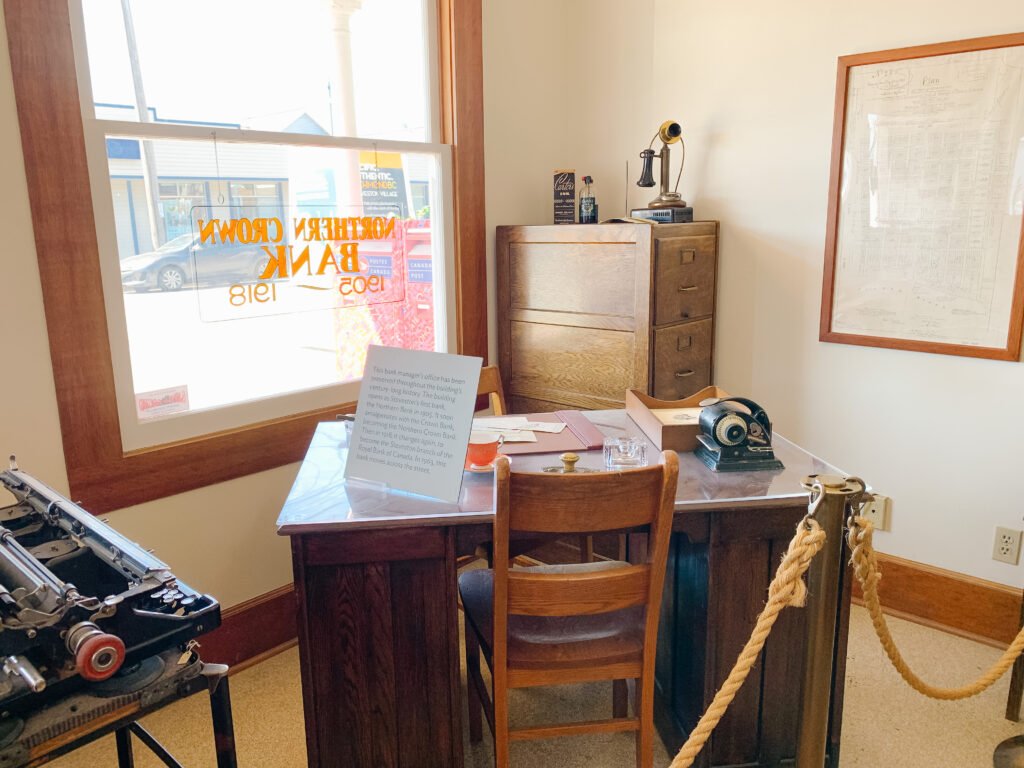 Steveston Richmond has a little something for any family looking for a great way to explore, learn and eat together. If you plan it out just right you can walk from one end to the other or even take a family bike; take in the sights and eat all the goodies creating a beautiful sunny day of memories.
Steveston Museum is a great way to learn more about how the area began and the incredible lives of the immigrants who came to this country to start their life in Canada. Despite so much adversity these incredible people made lives here that shaped the future of the area and turned it into the bustling community that it is now. Steveston really has done an amazing job of showcasing history and celebrating what we have to offer here in B.C. thanks to the struggles many faced like those of the Murakami family. You may even learn a little something about a sweet dog that was the unofficial mayor of Steveston for a time.
Not only is there a bunch of learning to do while you are visiting there are also a bunch of amazing little shops to check out. Local artisans fill them with incredible pieces that are perfect as gifts for anyone you love. For the kids there are two stops you definitely want to make: Splash Toy Shop and Phoenix Art Workshop. These two shops are filled with amazing things to look at and to inspire your little ones to play and create. They're jam packed with fun things, stocked full of popular fidgets and have lots to enjoy. You'll have a spectacular time finding something to take home.
Don't forget to take your time wandering through the area for something for yourself as well, we walked by a mysterious door a few times with only a bell that said "ring for bread" and temptation got us. We walked away with a $10 loaf of some of the most amazing freshly baked artisan bread we'd ever had. Perfect to accompany a picnic lunch on your adventures.
The Britannia Shipyards National Historic Site has created an incredible experience: starting July 24th you can experience Richmond like never before. With a new activity booklet to follow along with and costumed guides to help you along the way it is the perfect way to spend the day. Play the role of a junior boat builder as you see life through the eyes of those who started this amazing area. Taking you through all the incredible historical sights, and enjoying delicious nibbles from Salty's Lobster Shack food truck while enjoying the gorgeous view of the Fraser River. Of course there are a bunch of amazing places to eat in Steveston from brunch to Sushi – there is something for everyone.
For us, the longest part of our visit was at the Britannia Shipyards, there are nearly a dozen buildings to explore to learn some deep history about the men responsible for much of what Richmond is today. As our family is focusing on unlearning and educating ourselves it was definitely something that caused us to pause. It isn't all sunshine and rainbows and it's important to take the time to truly be in the moment as you are wandering through. Take time to learn about the huge wage gap between Chinese and white workers, see the abhorrent conditions they lived and persevered through and much more.
With local Asian communities having experienced severe xenophobia and racism during the pandemic we felt it absolutely necessary to have some deep discussions with our daughter as we walked through many of the exhibits, taking time to explain to her how many of the early migrant workers gave up their homes, family and in some cases their lives in hopes of a better future for future generations and they should be honored for such.
Many of the workers were responsible for some of the first businesses in the area and many of those businesses have grown to what you see today, passed through generations. There's a lot to take in!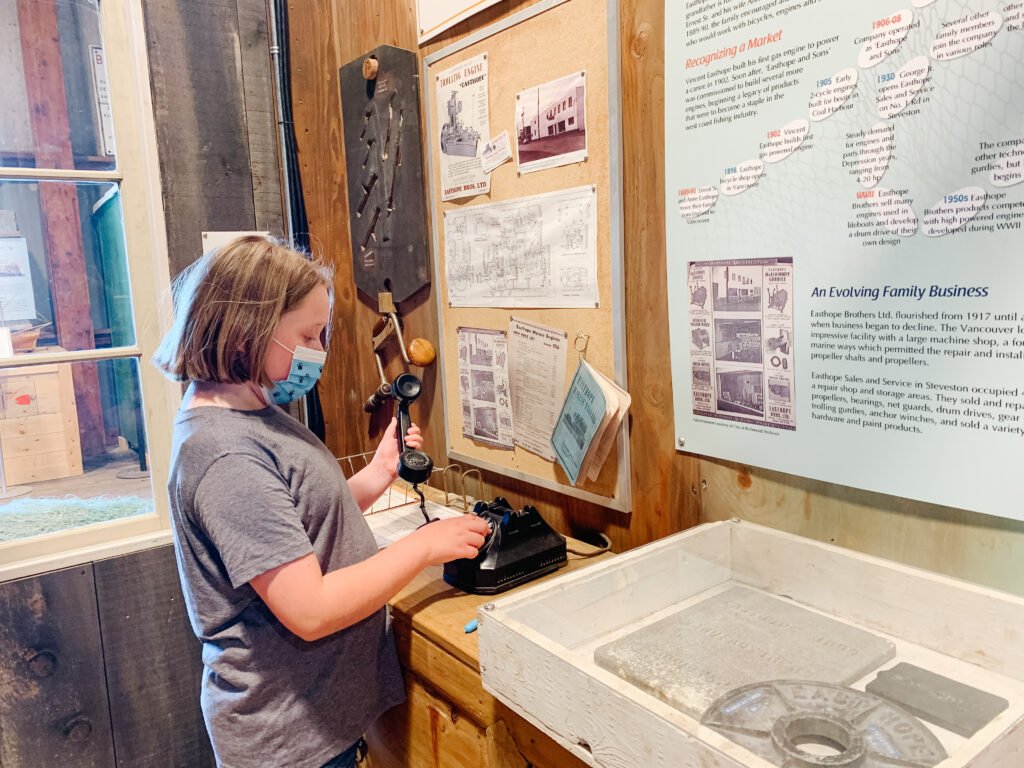 Last stop for us was definitely one of my favourites. If you are looking for the perfect spot to stop for some beautiful family photos then you need to see London Heritage Farm. A divine farmhouse property that illustrates rural life in Richmond during the early 1900s. With rolling lawns, colourful gardens and its historical Edwardian-era farmhouse you can't help but take advantage of the photogenic scenery. You can enjoy even more like their chicken coop (with their super chatty chickens), heritage fruit trees, picnic areas and even ornamental gardens. You can even enjoy a inside tour of the home during certain hours and enjoy live butter churning demonstrations.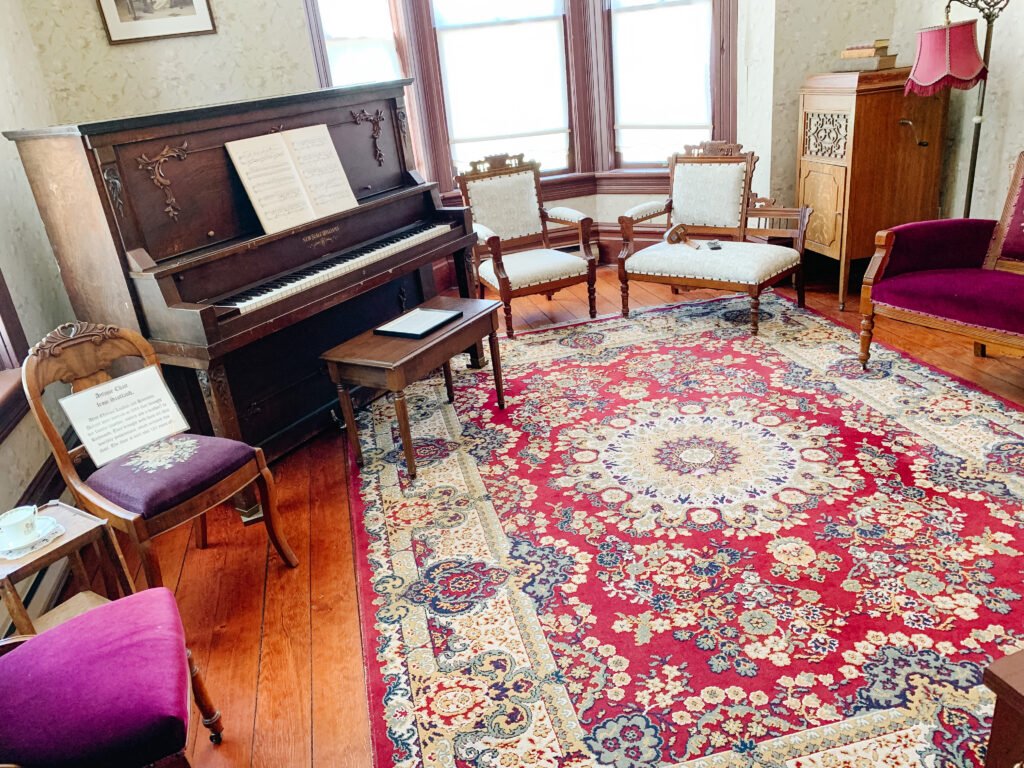 Teach your kids to really appreciate you with their laundry demonstrations that will show you how they used to do the laundry with just a washboard and a lot of elbow grease. Before you leave of course make sure you stop in at their little gift shop filled with amazing goodies like: teas and fresh jams made by a volunteer with fresh fruit from the orchards on the property. We had to come home with a little bit of their strawberry jam, it was too hard to resist and tastes incredible on anything. I will definitely be heading back for more the next time I am there for a visit, and might be seen wearing a flowy dress for barn photos… probably.
Our whole family loved visiting all the amazing shops, our delicious stop for ice cream and learning so much about our province. If you are looking for a great way to spend the day, Steveston might be just right.
Great Places to Stop and Eat:
Great Places to Stop and Shop:
I hope you take the time to check out Steveston and if you do I would love to hear all about your visit in the comments!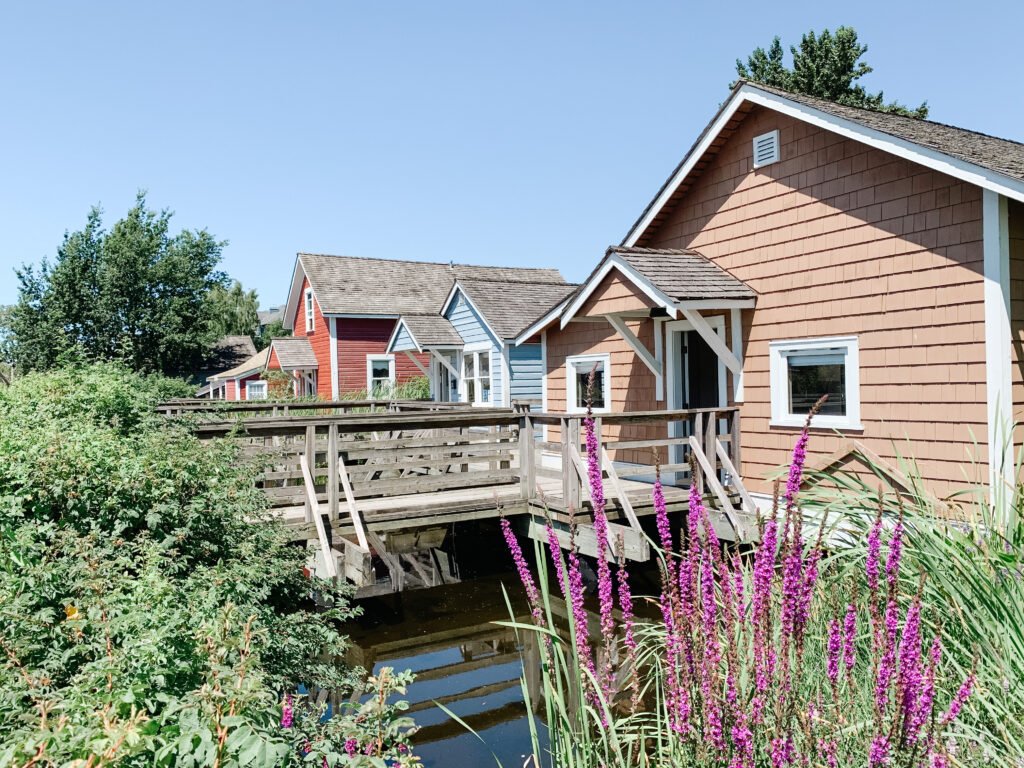 Steveston Richmond Homeschooling Talking Points
Fishing industry: learn how fishermen did things back when Steveston started, how they are doing things now all while enjoying a bit of seafood fresh from the Pacific.
Japanese Immigration: how they lived, were treated and how they shaped Richmond despite so much adversity.
Local Flora and Fauna: With so many eco tours, whale watching options and trails you can get an up close and personal look at our luscious ecosystem.
Canadian Living: Get a glimpse into life of a rural Canadian in the 1900s with butter making and washboard laundry demonstrations.
{This post is shared with you in partnership with Visit Richmond}