I consider myself very lucky, considering that I come from a very small town, to have had the chance to see Phantom of the Opera near the end of my elementary grad year. Our school's annual Grade 8 trip was to Toronto every year, and every year Phantom was on the itinerary. We all packed one dressy outfit for this occasion, and I remember being in awe when I walked into (what was then) The Pantages Theatre. The whole experience was pretty incredible, and being my first experience with live theatre, The Phantom of the Opera really set the bar high in my mind. The musical score haunted me for weeks. Many of us, myself included, bought soundtracks at the merch booth, and even now, more than 20 years later, I still catch myself singing snippets of songs.
You can imagine then, how thrilled I was at being given the chance to see Broadway Across Canada's production of The Phantom of the Opera here, in Vancouver. It seemed a bit of a coincidence that I was taking my daughter who had just had her own elementary graduation. And while this was not her first theatre experience, (she loves all types of live performance art) it was her first opera and I could not wait for Phantom to blow her mind and fill it with the music of the night.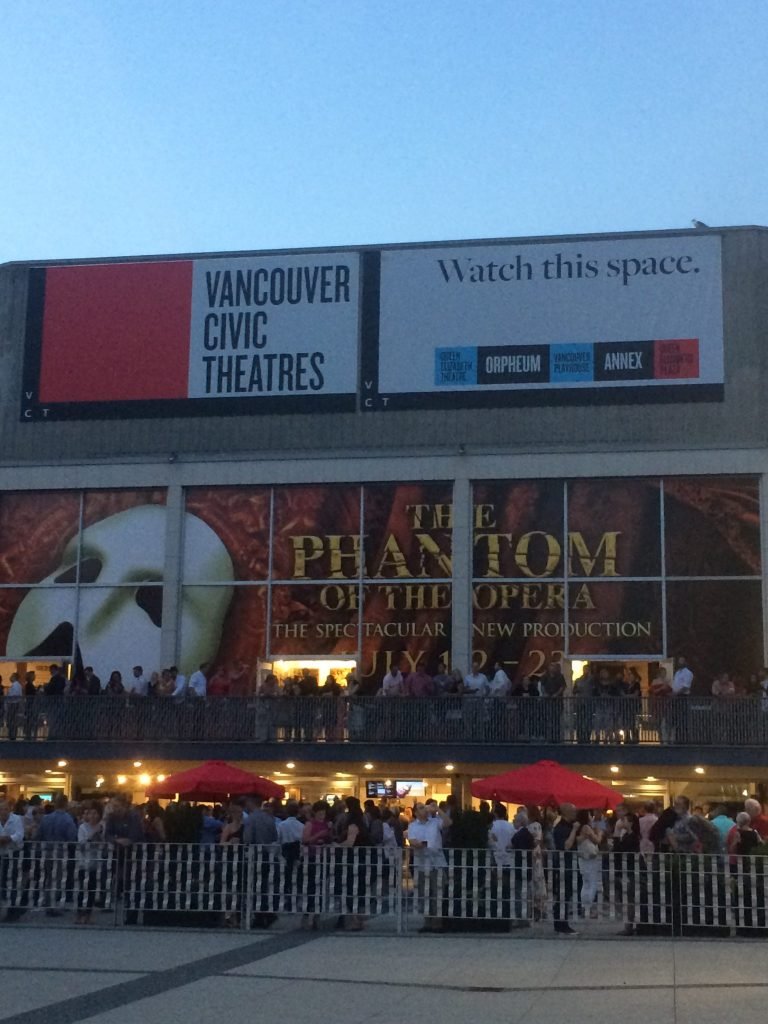 To say this production of Andrew Lloyd Webber's The Phantom of the Opera was awesome, or incredible really just doesn't do it justice. No one word could sum up this full on experience of haunting and moving music, opulent and dazzling costumes, the astonishing set transformations, dramatic special effects and the breathtaking performances by each and every stage actor, all culminating in a show of epic proportions.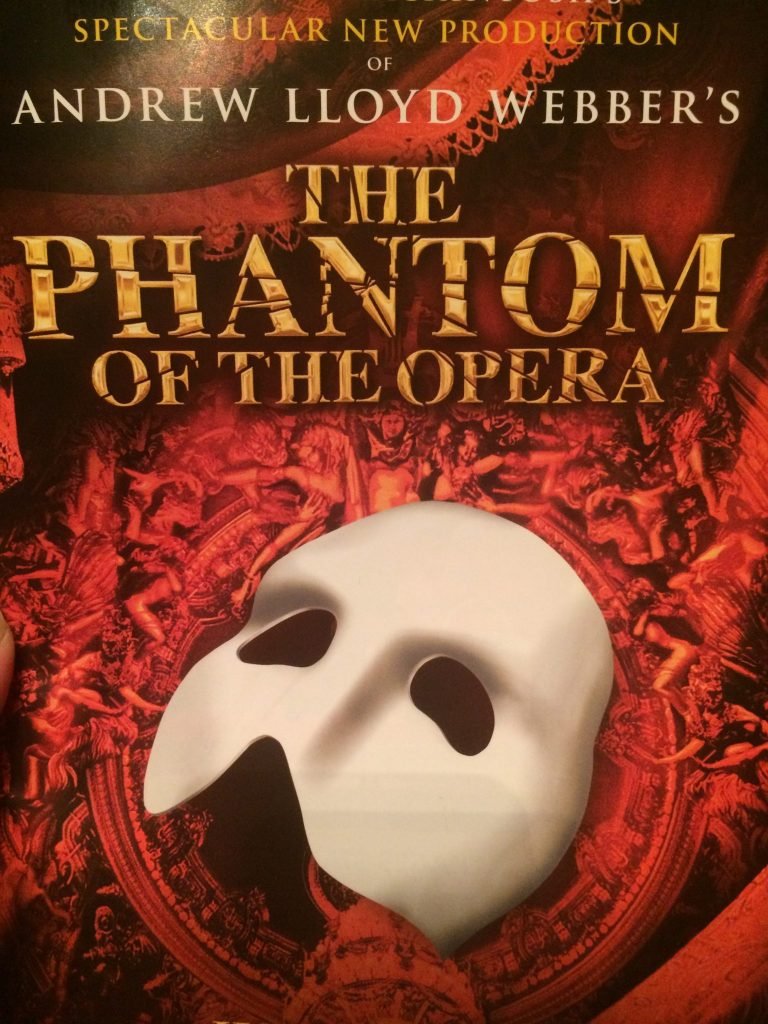 A was rendered speechless throughout the show save for a few "Oh my god, this is amazing!" and the occasional scream, but her face said it all. Eyes wide open trying to absorb every moment, she was fully entranced under the Angel of Music's spell. Her voice returned to her on the ride home however, and we talked about our favourite parts, the unexpected ones that made her scream (no spoilers!), the incredible set design and more. In the morning she talked of Phantom dreams and his booming haunting voice.
Phantom of the Opera truly left an impression upon her, as it did me when I first saw it, and it was wonderful to be able to share this with her.
If you haven't yet had a chance to see it, don't delay! The Phantom of the Opera will only be at the Queen Elizabeth Theatre here in Vancouver until July 23rd! Get all the details about tickets and showties as well as upcoming productions at www.vancouver.broadway.com.
Have you had a Phantom experience? Tell us your favourite parts below!