I'm not ashamed to admit that I am a little bit on the nerdy side. I've been known to binge watch the entire Stargate series while hoarding my favourite comic books. It certainly helps that my other half is also a little on the nerdy side so we have a few fun collectibles! One of our very first dates was to the Comic Book Expo in Vancouver so suffice to say, I am allllll about the nerdy subscription boxes!
Unlike other subscription boxes, The Collectors Case guarantees you some pop culture GOLD in each box as well as the possibility of unboxing a celebrity autograph. Not wanting to take a chance? You can upgrade your subscription to always include an autograph and get your collection rolling. The Sure Thing Case is limited to only 70 cases a month so if it's something you are considering I highly recommend jumping on it early.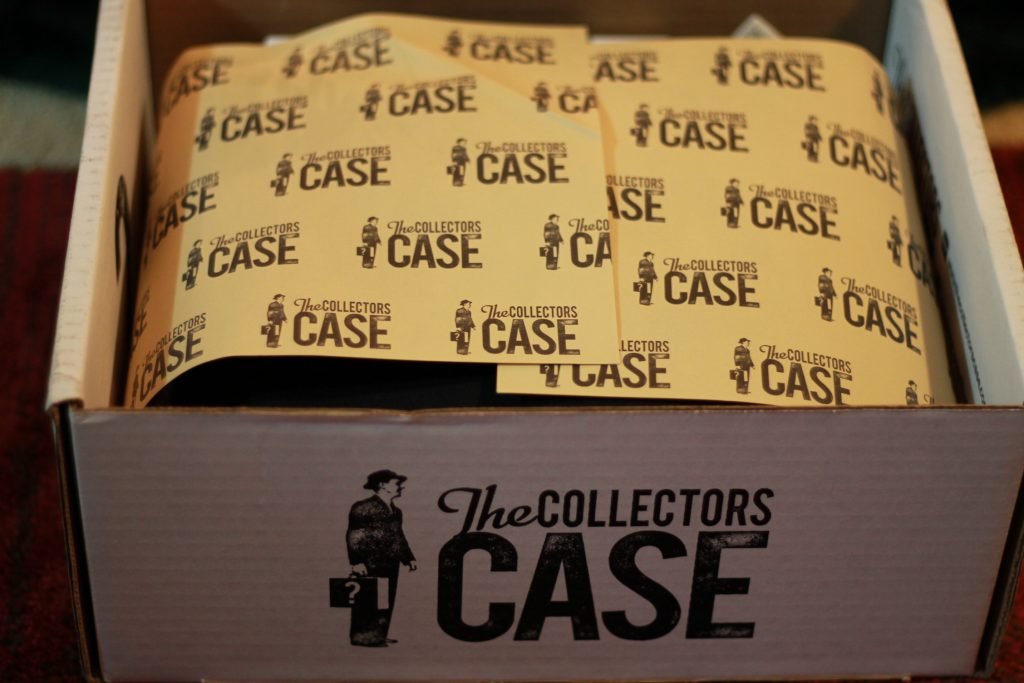 I let Ry open this case up as he is the true pop culture geek in our house and his little squeak of delight was enough to say it was a huge hit with him. He has binge-watched Breaking Bad more times than I care to admit and he was stoked to find trading cards from the show inside right on top!
Each monthly box with The Collectors Case is themed, and ours just happened to be Villians which fit in perfectly with some of our faves! Each case is filled with 4-6 items and as mentioned above, there is always a chance you may unwrap a celebrity autograph or extra items.
In true hard-core collector fashion, he hasn't let me open anything just yet but he was pretty happy with what came in the box! Each monthly box has a minimum value of $60usd and only costs $25usd for the regular box or $65usd for the sure thing box if you're a huge collector. Of the entire box, the only thing I was allowed to keep was the Spy Vs Spy t-shirt and gotta say, I feel like that trip down memory lane was worth it in itself!
Of everything in the box, we were most excited about the Lex Luthor chess piece and foresee a need to finish that collection and stat, the mighty wallet is full of tiny neatness which speaks to my minimalist heart and the Lucius Malfoy Funko Pop is seriously the best I could have hoped for. Of my personal loves, Harry Potter is right up there.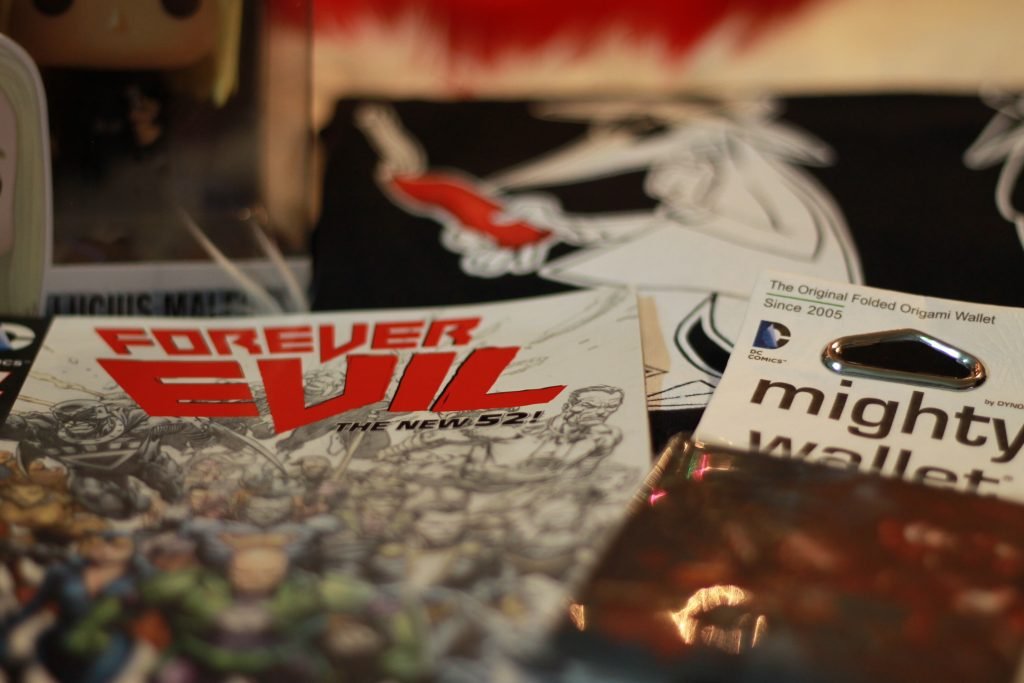 Whether you are the nerd at home or have someone close to you who is – this box is packed full of surprises that are sure to please any collector. Subscriptions make amazing gifts that keep giving all year and there is still time to order for the January box! Happy geeking ~~
{A big thank you to The Collectors Case for providing this box for review. I embrace my nerdiness and all opinions are my own.}