I don't remember a lot of small details from my childhood, nor do very many of us I imagine. I do recall so many small details of my room decor throughout the years and have fond memories of a staple that was always included in my room – regardless of what changes we made from toddler, to grade school right up until I moved out. One thing stayed constant.
I always had a dreamcatcher in my room. Often they were gifts from family members, sometimes they were made at summer camp – but they were always there.
Originating from the Ojibwa people. Dreamcatchers were woven by grandparents for newborn babes and hung above the cradle to give babies peaceful, gentle dreams. The breezey movement of the feathers indicated a beautiful dream passing through. Bad dreams however are filtered out and aren't able to find their way through the web – when the morning sun rises the bad dreams disappear. The Ojibwa people believe that good dreams slide down the feathers to the sleeper, filling their minds with peaceful, beautiful dreams.
Traditionally dreamcatchers were made with willow hoops and sinew or cordage made from plants, the circle hoop signifies how the earth and moon travel across the sky each day. Every detail of the dreamcatcher has an important meaning – from the hoops right down to the feathers and beads.
It was a no brainer to me that once Alivia started mentioning bad dreams that we would put one up in her room, I remember fondly my mom sharing the story of the bad dreams being stuck in the web and only allowing the good dreams to trickle down and it gave little me some comfort. You'll do just about anything to give your kid some comfort and knowing how well this worked for me, I had to include it for Alivia.
Traditional dreamcatchers are available now on the mass market, but I knew that the one I wanted for Alivia had to be hand made and respect the tradition behind them. I had long since been swooning over a beautiful DIY project on Pinterest for a modern, stunning mix of pastel yarn and beautiful colourful feathers. As mentioned many times previously – I am NOT a pinterest mom and as much as I swooned I just couldn't bring myself to attempt to make this thing on my own – I leave this sort of thing to the professionals!
Thankfully, I happen to know a pretty amazing local blogger who also makes one of a kind, unique jewellery and some very beautiful dreamcatchers. We connected on Instagram one day and I sent her some details on what I was looking for to match the decor in Alivia's room – and of course her personality. I waited patiently for the Vancouver Mom Top 30 blogger celebration where she surprised us with exactly what I had envisioned in my head.
This 8″ dreamcatcher was made with colors that both compliment and stand out against Alivia's pink walls, with full blue feathers that sway gently against her wall it truly completed the spot above her bed that had been lacking for so long.
I was so impressed with how Janette saw my vision (even though I didn't full see it) and made something that is unique, and very much personifies Alivia.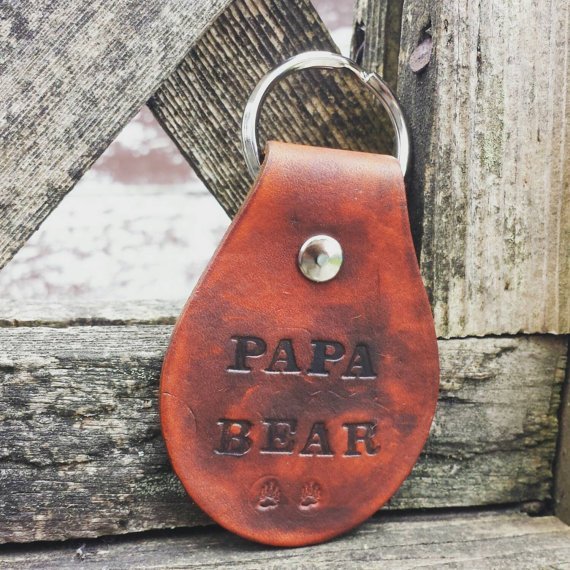 VMD Jewellery doesn't just make dreamcatchers though – she has a line of amazing unique, thoughtful gifts that tell a story of motherhood, parenting and more. There is nothing more wonderful then opening a gift that has been personalized specifically for you. From hand stamped leather keychains, custom antler necklaces and some seriously adorable Cabochon earrings there really is something to surprise everyone on your list! We're so grateful to Janette for creating such a focal piece for Alivia's room and can't wait to work with her again in the future!
{Disclosure: VMD Jewellery provided us with product to facilitate our review, however we would never share anything less than spectacular with our readers!}