Some of my favourite books growing up were adventure novels that allowed you to make decisions along the way, and change the endings. I fully used to 'cheat' and hold my place at the crossroads just in case my choice ended in my demise or capture, allowing me to go back and take the much better option. Aptly named Choose Your Own Adventure. the books in this series were hours of bookworm fun. When we were invited by the Netflix team to check out a sneak peek at some of the new choose your own adventure shows – you know our kids were on board!
Netflix has taken this interactive format and given it a cool digital update with two new shows, available for streaming now! One of our favourite feline characters, none other than Puss in Boots, stars in the new, or rather stumbles into, a fairy tale adventure in Puss in Book: Trapped in an Epic Tale, and really needs your help to make it to the end. Little ones will giggle along with all sorts of silly predicaments along the way as they get to choose what fate awaits Puss next.
Older kids will love sorting through the maybe pile with Buddy Thunderstruck, a champion truck racing dog, and his best friend and mechanic Darnell the ferret. These two have stashed away many a crazy idea in the 'maybe pile' throughout their friendship, and you get to explore it with them as they decide to sort through it and try some of those ideas. All sorts of shenanigans are had in Buddy Thunderstruck: The Maybe Pile, and you get to control it all!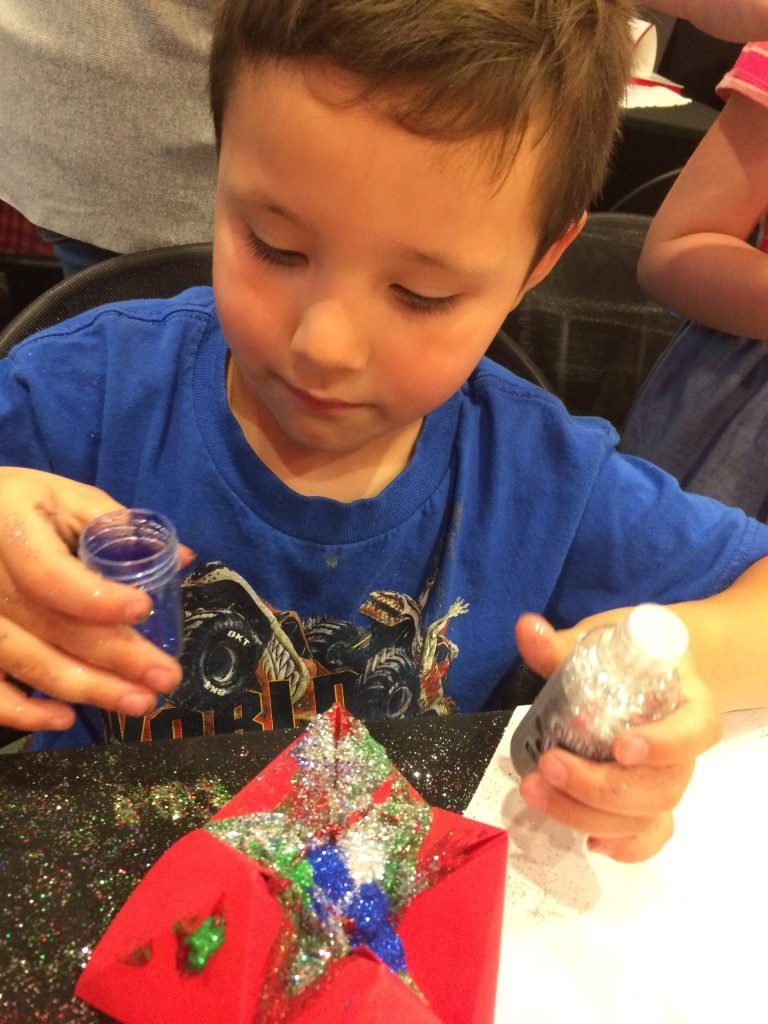 Both shows were hits with the kids, and I really hope that Netflix adds more choose your own adventure style shows to the playlist. It might even be kind of fun to see an adult option to speak to the 90's kids in all of us.
To celebrate the new interactive adventure Puss in Boots: Trapped in an Epic tale, Netflix has released some fun printable colouring pages to take the fun from the screen time to activity time!
If you could choose the ending to one of your favourite TV shows or movies, which one would you choose?
{We are part of the Netflix StreamTeam and receive special perks for sharing our favourite new shows with you. All nighttime binging and opinions are our own.}