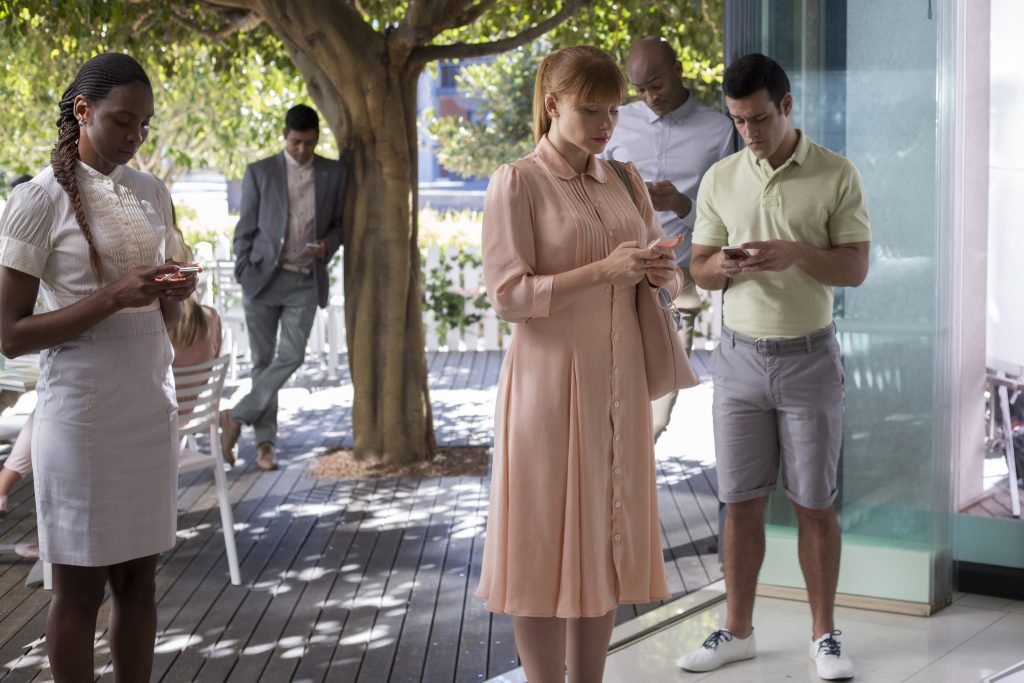 Even as a long standing StreamTeam member, I don't always pick up on the "hot shows" on Netflix straight away. Life gets in the way, kids stay up waaaaay later than expected, or I'm in the middle of binging my way through something I am super invested in (as in, The Vampire Diaries right now) and not quite ready to dive into something else.
When a new show hit Netflix some time ago, it quickly became all the rage and everyone was telling me I *HAD* to watch this show. As someone who works online and has a phone on her hip at all times, this was apparently for me. There was no ifs ands or buts, I had to make time to watch it. And to be honest… I tried, but I feel like sometimes things come to you when you need them the most and in this case. It definitely did.
Enter…. Black Mirror. Imagine the days of The Twilight Zone and The Outer Limits, short stories with a huge impact that leave you holding your breath until the very end. This was the show. My other half decided he wanted to pick it up from Season 1, Episode 1 and we would watch straight through every episode, sometimes 2-3 a night and it seriously impacted how we looked at technology around us. This show is not for the weak of heart and truly dives into your uneasiness of the future of the modern world.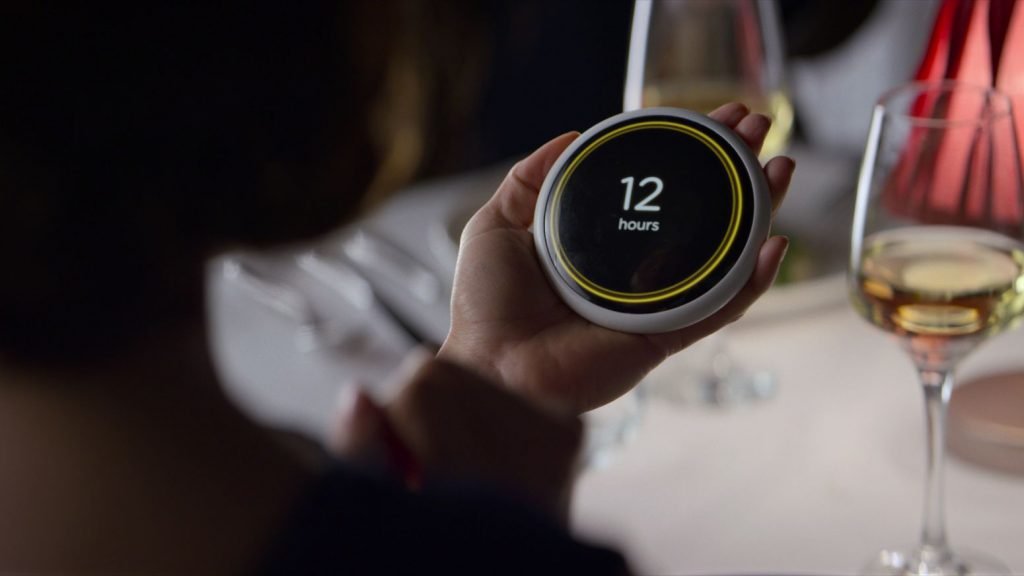 How would you feel if you knew in advance how long your relationships were going to last, down to the second? Or if someone could clone your sub-conscious and make a replica you that only exists in a video game? What if there was a way for people to dive into and harvest your memories? Black  Mirror from the start leaves you questioning the devices we're holding in our hands, the emails we're checking every day and how we're interacting less and less with those around us. There were a couple of key episodes that left us both sitting on the couch holding our breath to the end, eyes wide and staring at each other as our brains tried to unravel what we just saw and how – it's ultimately not very far off in the future if tech continues to grow at an alarming speed.
Black Mirror successfully took some of my deepest fears and made them a well scripted reality – with some of my favourite actors. With each hour(ish) long episode covering just enough of the future of the modern world to make you step back and squeak. One of the biggest episodes that shook me was Nosedive..
Synopsis: Insecure office worker Lacie (Bryce Dallas Howard) lives in a happy, smiley, status-obsessed nightmare world. Her old friend Naomi (Alice Eve) is one of society's elites — and Lacie may have found a way to join her …
Basically, Lacie does everything in her power to please everyone so they will upvote her…. sound familiar? This happens daily on so many different social media channels and yet less and less of us are actually connecting with each other. We're worried about the amount of friends we have, the amount of likes on our Instagram posts, the amount of comments on our kids photos, the amount of retweets on our Twitter feed… we are constantly in a hyper aware state of our "self-worth" revolving around our social media status.
PHEW. Yep, that one touched home.
We slowly and intentionally invested in this show, we took the time to feel through every episode and take a moment to reflect on ourselves. We "binged" slowly, taking the time to talk out and connect over each episode. Sounds weird right? Why were we doing this after a show? Because even though the show is fiction, even though this show touches on things that likely will never happen in our lifetimes or ever, there's no denying that social media has changed our lives.
With each episode touching on  technology, anxiety and human relationships – it's impossible to not feel everything, to be sucked into the stories and each character, to wonder how you would react in that situation or if you would go "off-grid" and ultimately, it's impossible to not compare yourself just a little bit to what is going on.
With each episode we watched, we committed more and more to each other that we were going to work on investing in connection. Human contact, human conversation and natural, organic loving connections. We haven't picked up a new show yet, we've spent more time talking and laughing with each other and I honestly don't know if another show will touch our lives quite like this.
Have you watched Black Mirror? Which episode shook you the most?
{Disclosure: I am part of the Netflix Stream Team and receive special perks for my affiliation. All opinions of shows watched are my own.}