On the 13th of February every year, I have a mini panic attack while trying to decide what to make for the annual class Pink & Red Day party. In my day, we called it a Valentine's Day party, but I digress. As a long time practitioner of the ancient art of procrastination, I generally add some food colouring to cookies or cupcakes the night before and let it go.
This year, however, I looked to the internet, to the Pinterest-y moms among you(respect!), for ideas on something new, yet easy and I was not disappointed. Here, in no particular order, are our fave 10 Tasty Treat ideas.
1. This 100% edible and adorable Candy Necklace is so easy to make and is easy for the kids to help with. There are so many different candies and sprinkles you could choose from to make the jewel unique! (Credit: Cute Food For Kids)
2. This super quick 2 Ingredient Strawberry Fudge is on my must try list for sure. I live for easy, and the heart shapes make them look so sweet. (Credit: Cookies and Cups)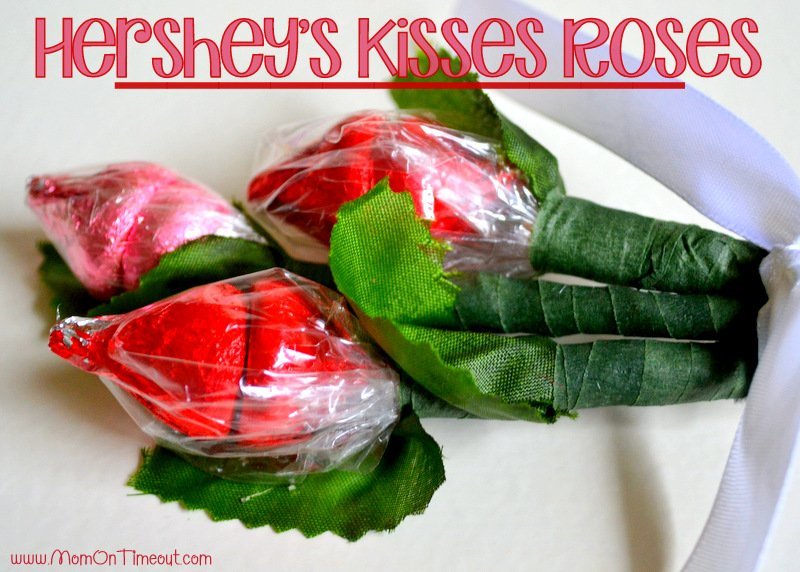 3. These crafty Hershey's Kisses Roses make a great Valentine's treat, but are a great idea for Mother's Day, a teacher gift, a Christmas treat and more. (Credit: Mom On Timeout)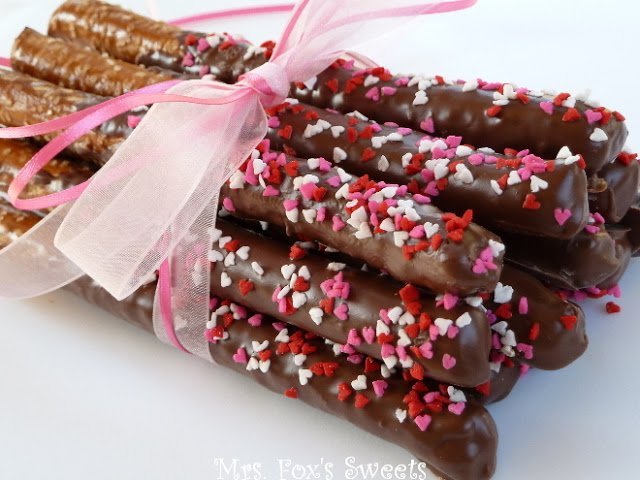 4. I think there is no flavour marriage quite as successful as that of Sweet and Salty. These  Chocolate Dipped Valentine's Pretzels are the best of both worlds and love at first bite. (Credit: Ms. Fox's Sweets)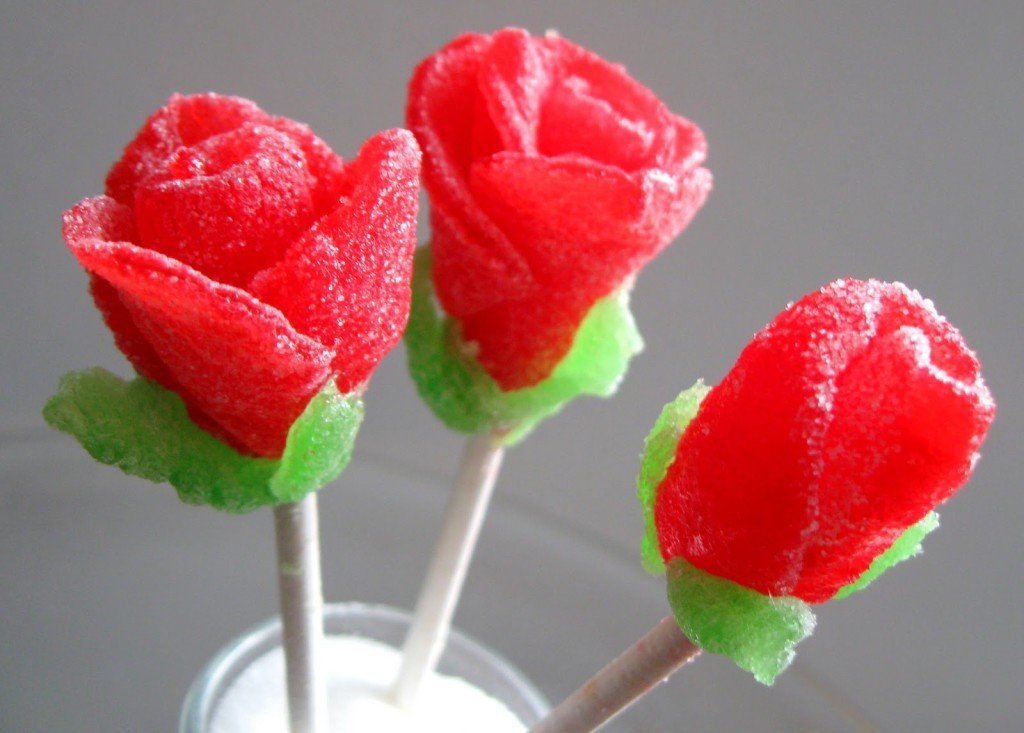 5. Having made roses similar out of clay and the like, I'm very excited to try my hand at these hand rolled Gumdrop Roses. (Credit: Craftberry Bush)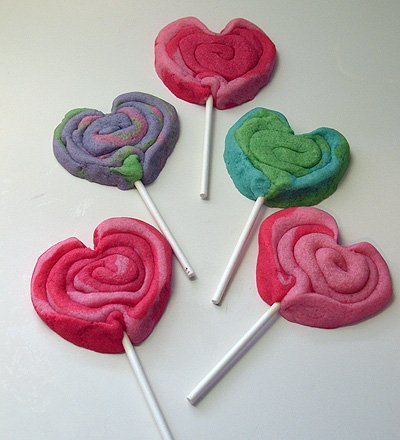 6. An unusual sort of cookie, these Playdough Cookie Pops practically scream fun! This is definitely one to do with the kids; they will have a ton of fun rolling the coloured dough and shaping them into hearts, circles, snails and more! (Credit: Amanda's Cookin')
7. Perfect as a healthy snack, there are many fun ways to combine fruit into Valentine's inspired Sweet Heart Kabobs. Switch it up with different cutters for different holidays and events! Serve with a delicious yogurt dip and be the hit of the party. (Credit: Parents.com)
8. Adorable Valentine Love Bugs can be savoury or sweet and are almost too cute to eat…almost. (Credit:  She Knows)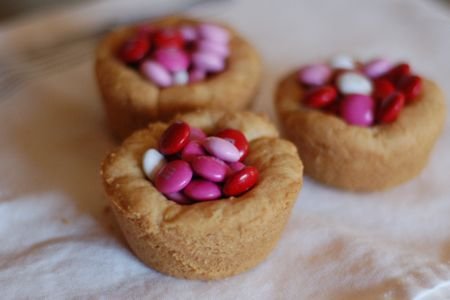 9. Valentine Cookie Cups can be filled with any number of toppings and are so easy to make! This is one of the recipes I have tried, and we filled them with mini eggs at Easter. Yum! (Credit: Women's Day)
10. Raspberry Rockets are quick to make, fun to eat and healthy with a little bit of extra sweet. Just be prepared to make a lot! (Credit: Fix Me A Snack)

Whenever preparing treats for a class party, it is always wise to talk to the teacher before hand so you are aware of any allergies and/or dietary restrictions in the class. The teacher might also have a party outline with preferences for healthy snacks, a sign up list, or other way of organizing the food brought in.
And, as always, don't stress and have fun with it! The kids are sure to enjoy it regardless.
What do you send to school on Valentine's Day? Have any fun treat ideas you'd like to share?