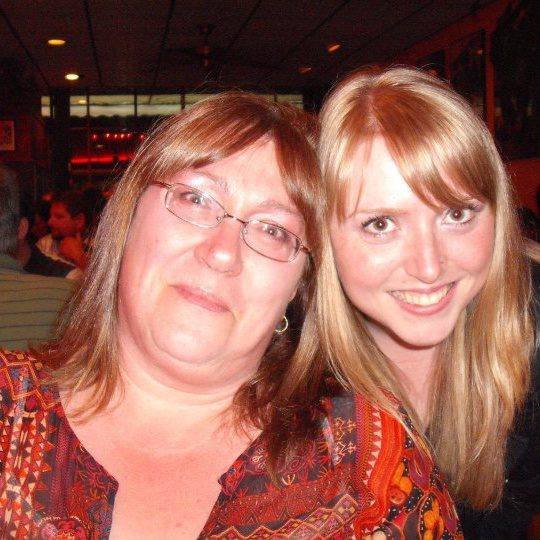 I, much like most people, always assumed that arthritis only affected older people, and by older I mean grand parents (Sorry Grandma!). It never seemed like a younger person ailment and I never really gave it a second thought. That is until my mom started to struggle with arthritis  pain in her late 30's, it started very small with just twinges here and there, stiffness that we chalked up to a cold day, and the final straw was difficulty gripping everyday items, her fingers would tense, making it near impossible to grip things properly. Her morning tea went from a chance to unwind before the busy day started to a constant struggle to be able to get the cream from the fridge and to actually hold her cup. The pain would become such a challenge to her that even walking up and down the stairs would leave her close to tears, we knew pretty much right away that her symptoms pointed to arthritis. 
It broke my heart. There is nothing in this world that is worse then watching someone you love struggle with pain. My mom loves to tinker with computers and work in her garden and even that wasn't an option anymore, gripping anything from a screw driver to a shovel became a challenge, kneeling down to pull weeds and tend to her flowers often left her close to tears and she found herself dreading her everyday activities. With arthritis, it is important to keep moving but she found it incredibly hard to find the motivation when she was in pain. I found myself coming over more often to help her do her everyday chores, while it was a great chance to spend a bit more time with my mom, I could tell she felt like she was losing a bit of her independence by relying on others for help.
We tried everything, rubs, creams, massage, you name it; we tried it. It was frustrating to see very little improving for her, in fact it seemed to go south more often then not with even the smallest exertion aggravating the pain.
After trying everything we could think of to help her, my mom's doctor recommended Tylenol Arthritis®, it is specifically designed to alleviate arthritis symptoms and on the plus side it is *much* gentler on your stomach than prescription medication, it also does not not affect kidney function like most medication can. That alone was a win for us, as my mom does take other medications it was very important to us that it did not upset her stomach, it's never fun to replace one symptom with another.
Check out the info-graphic below (click to enlarge) with facts on Arthritis;
Tylenol Arthritis® is now a regular go-to for my mom, she loves that it is fast-acting and that it provides her with relief from her symptoms for up to 8 hours, giving her the chance to do the things she loves; and we're so grateful for that. With just a regular dosage, she's able to get back to her regular activities, we highly recommend that you visit your doctor and learn more about Tylenol Arthritis if you, or someone you know, is suffering needlessly.
Enter to win a $50 Visa Gift Card, courtesy of Mom Central Canada below!
Open to residents of Canada (excluding Quebec), giveaway ends December 3, 2014. Winner will have 24 hours to claim prize before another winner is drawn. You may enter on all blogs sharing this giveaway, but you will only be able to win once.