Theatre Under The Stars: A Supercalifragilistic Summer 2017
It's my favourite time of year! If you're a theatre, live performance or music junkie much like myself then you've probably heard of Theatre Under The Stars and if not, well be prepared to be amazed by this incredible performance at the Malkin Bowl. It is one of the events that I truly look forward to each year in Vancouver! I've had the pleasure of enjoying a half a dozen of their performances (check out our reviews here, here and here) and each one seems to be better than the last! We're really looking forward to bringing A for her first year with us this time.
With the 2017 season about to roll out in full swing, you'll want to grab your tickets soon! This year promises to be supercalifragilstic and much more!
For more than 75 years, Theatre Under the Stars has brought soaring works of musical theatre to the crown jewel of Vancouver – Stanley Park. So much more than just a night at the theatre, TUTS interweaves a kaleidoscope of elements – setting, scenery, concessions, and quality art – into a fun, encompassing experience that is much greater than the sum of its parts. Nestled among awe-inspiring Douglas Firs, the company is uniquely suited to Vancouver and reflects some of the city's most collectively embraced values: exuberance, expression, nature, and youth. The latter is especially important to the organization, as it is not only a presenter of shows, but a creator of opportunities for young performers. The number of careers and life-long relationships with art fostered on the Malkin Bowl stage are countless.
Theatre Under the Stars (TUTS) injects a delightful dose of magical entertainment into summer with Mary Poppins & The Drowsy Chaperone, running July 7 – August 19, 2017 at Stanley Park's picturesque Malkin Bowl. On alternating evenings, audiences can indulge in these high-flying adventures – one, an iconic family musical starring an ever so enchanting nanny; the other, a riotous Broadway sensation and tribute to the Roaring Twenties.
"Last year was our most successful summer on record – more than 45,000 guests passed through our gates!" says Naveen Kapahi, TUTS Board President. "In 2017, we will build on this momentum by putting our patrons in the talented hands of two of the Lower Mainland's most celebrated directors. Shel Piercy will follow-up last summer's epic Beauty and the Beast with Mary Poppins; and we are thrilled to welcome Capilano University's theatre luminary Gillian Barber as director of The Drowsy Chaperone."
TUTS' 2017 season offers a supercalifragilistic classic and an uproarious ode to golden age glam:
Mary Poppins, one of the most popular Disney movies of all time, captures hearts in a whole new way. The irresistible story and unforgettable songs are back, as everyone's favourite nanny swoops in to teach the Banks family a lesson or two about love & imagination.
Practically perfect favourites like 'A Spoonful of Sugar', 'Chim Chim Cher-ee', and 'Let's Go Fly a Kite' come to life in the cherished musical – complete with brand-new dance numbers and spectacular stage-craft.
Making her TUTS debut as Mary Poppins is Ranae Miller who is joined by Victor Hunter (Bert), returning following his hilarious portrayal as Lumière in 2016's Beauty and the Beast.Mr. & Mrs. Banks are played by Russell Roberts and Lalainia Lindbjerg-Strelau. Nine-year-old TUTS newcomer Nolen Dubuc performs as Michael Banks alongside 11-year-old Lola Marshall (Jane Banks) taking part in her third TUTS production.
This performance is directed by Shel Piercy and choreographed by Nicol Spinola, with musical direction by Wendy Bross Stuart.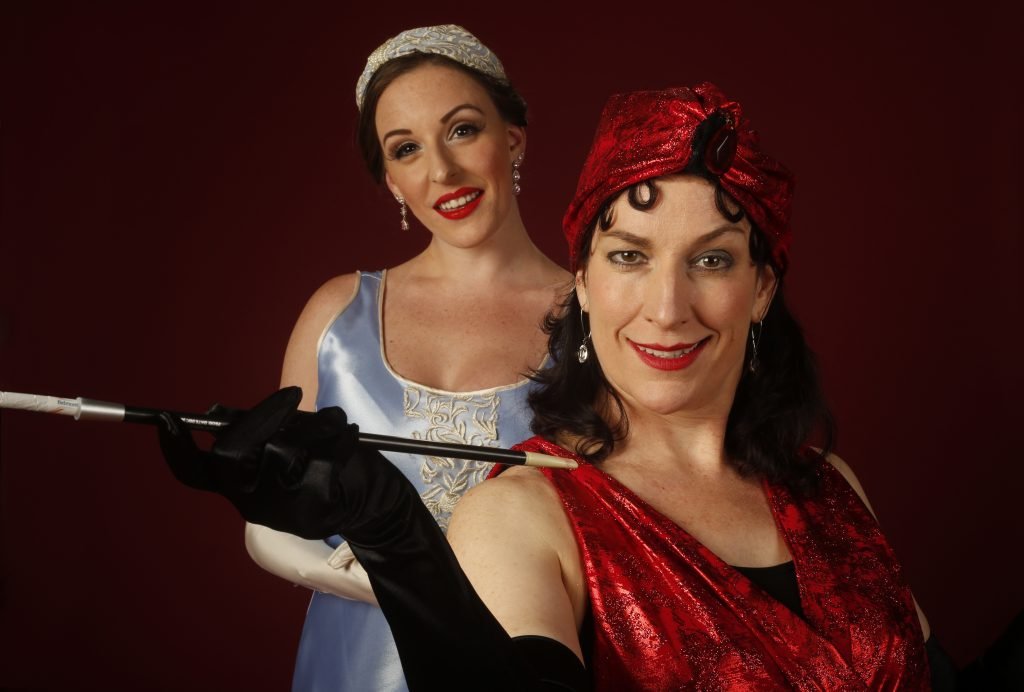 The Drowsy Chaperone is bursting with show-stopping song and dance. This Canadian musical parody & five-time Tony Award-winner whisks audiences away on a Jazz Age journey of love, laughter, and libation.
Alone in his modest, one-bedroom apartment, a musical theatre fan puts on his treasured cast recording. As the record spins, the colourful & chaotic characters of a fictitious 1928 musical spring to life – filling his living room with all manner of movie stars, gangsters, divas, and more.
Starring as Man in Chair is five-time Jessie Award-winner Shawn Macdonald who takes the stage with TUTS newcomer and lauded actor Caitriona Murphy (The Drowsy Chaperone) as well as Shannon Hanbury, who makes her ninth TUTS appearance as Janet van de Graaff. Joining them are Stuart Barkley (Robert Martin), Blake Sartin (George), and Dimitrios Stephanoy as the Latin lothario Aldolpho.
Directed by Gillian Barber, The Drowsy Chaperone features choreography by Shelley Stewart Hunt, with musical direction by Kevin Michael Cripps.
Whether you are looking for a date night under the stars, or thinking of bringing your music loving child down for a live performance, TUTS does not disappoint. It's an amazing experience for everyone and one we highly recommend marking on your calendar – yearly!
Event Information:
What: TUTS 2017 Season – Mary Poppins & The Drowsy Chaperone
When: July 7 to August 19, 2017, performances alternate evenings. Opening Nights July 11 + July 12.
Time: All shows start at 8pm, except Celebration of Lights nights, when the show begins at 7pm.
Where: Malkin Bowl in Stanley Park – 610 Pipeline Rd, Vancouver BC
Tickets: $30-$49, available online at tuts.ca/tickets or 1-877-840-0457
More information: visit tuts.ca for more information
If you're a first time TUTS visitor, a few tips for your visit;
It can get chilly in the evening, pack a small blanket or sweater to keep warm
You are sitting right smack in Stanley Park, surrounded by trees – and bugs. Pack bug spray if you're concerned about mosquitoes
You're welcome to bring in a a picnic dinner or snacks for your show or there is a concession and the Garden Cafe catered by the Butler Did It Catering
There are also adult bevvies available
Seat cushions are available by donation and all proceeds benefit TUTS
Come a little bit early to enjoy mingling, snacks and a visit to the gift shop tent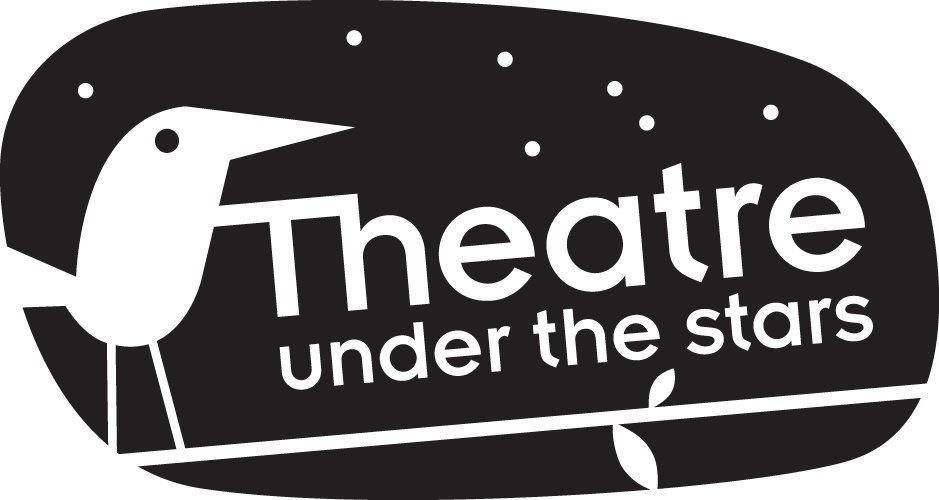 READY TO WIN??? 
Theatre Under The Stars has generously given  us 2 tickets to any showing of Mary Poppins for the 2017 season to share with one lucky fan! To enter to win these passes, tell us the name of one of the stars in this year's line-up in the comments! Then to claim your entry, head over to Facebook and leave us a comment on the TUTS contest post!   Good luck!
{We are proud to partner with Theatre Under The Stars to bring you this post and contest – all theatre love is our own.}