I've said it before, but it bears repeating: Halloween isn't just a day, it's a season! It's a whole month of decorations, pumpkin patches, haunted houses and costume parties leading up to the big day. It's also the perfect season to get your fright on and watch some scary or Halloween inspired flicks. From child-friendly spooks like Casper and the Monster High crew to some utterly nightmare inducing horror movies, Nexflix has you covered for Halloween entertainment. And since we are in the rainy season here, we have lots of time to cozy up and introduce the kids to some of my favourite childhood Halloween movies too!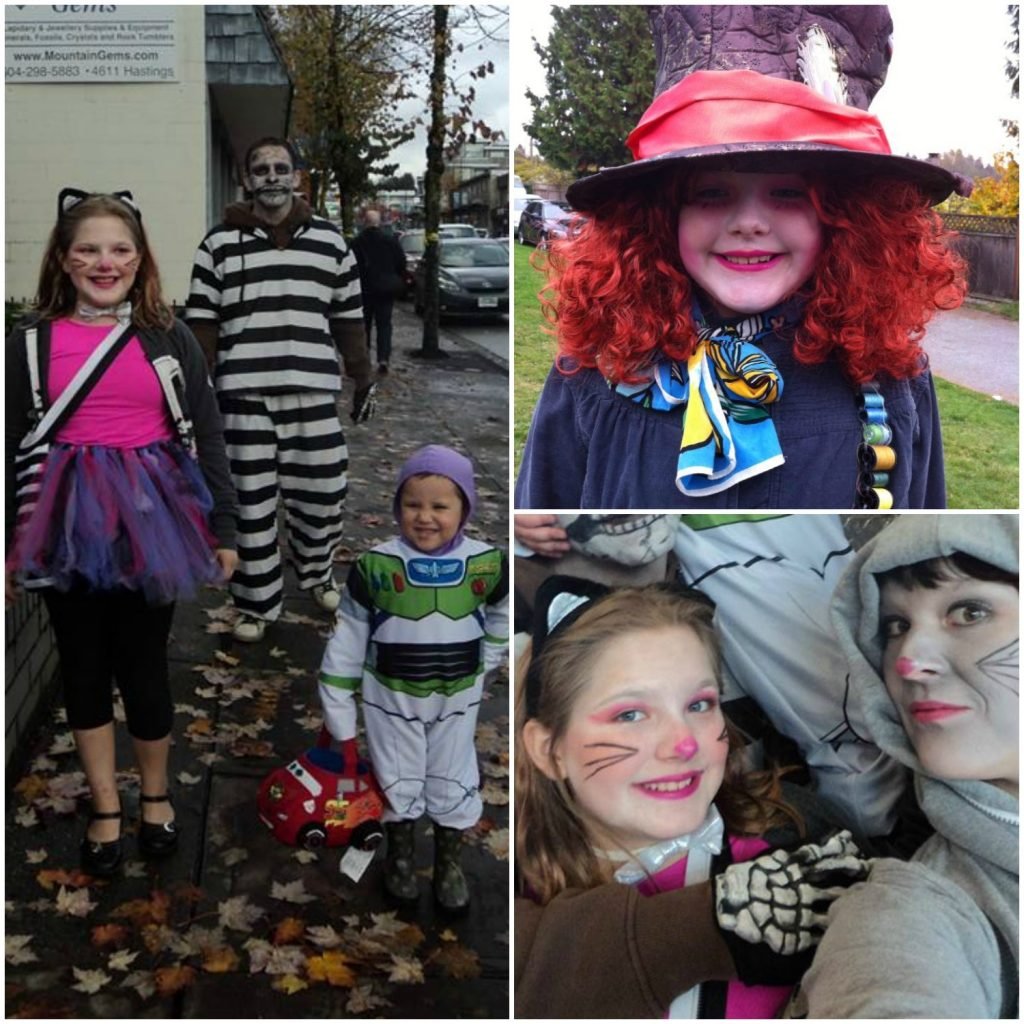 We have a 6 year gap between our kids, so it can be challenging at times to find shows and movies that they can both enjoy. The oldest loves Supernatural and other more mature shows and the youngest likes his monsters in cartoon form, but Netflix has some great titles to stream and scream for all ages and family watching too. Our fave picks this Halloween season for family viewing are Hotel Transylvania 2 and The Nightmare Before Christmas. But for retro night it's Alvin and the Chipmunks meet Wolfman and Ghostbusters 2!
Rainy days and activity free evenings also give us time to figure out our costumes. Since it's our favourite 'holiday' you can be sure all four of us will be in disguise. We may not go all out, but we sure have fun dreaming up ideas, scouring thrift stores and painting faces to bring our ideas to life.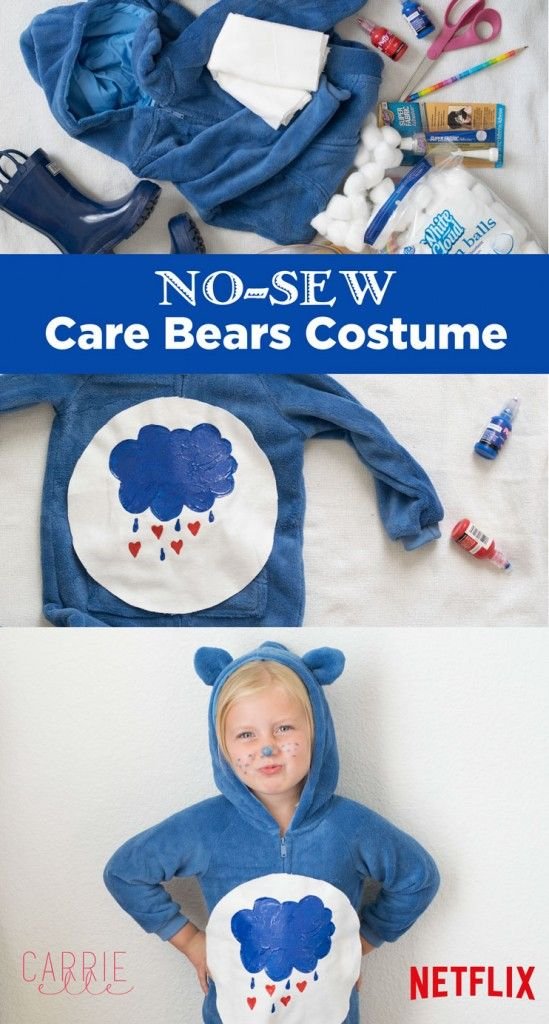 If you're still searching for costume ideas, Netflix has tons of characters for inspiration! Seriously, how cute is this Crick costume from Netflix's Beat Bugs??
For more inspiration for DIY character costumes, check out our DIY/Craft Pintrest board, or watch a little more Netflix!
What will you be watching on Netflix this Halloween?
{Disclosure: We are part of the Netflix #StreamTeam and receive special perks for sharing our binge-worthy shows with you! All opinions are our own.}