Tiny toys are all the rage with kids lately and it's easy to see why, tiny toys are easily transportable, tradeable and fun to collect and Squinkies 'do Drops are no different! We were first introduced to these fun little collectibles a few months ago and they quickly became one of A's favourites!
Squinkies have a bit of a leg up on other tiny toys I think – with fun accessories that allow you to add a bit of personality to your new friends, from fun hair do's, festive hats and silly accessories you can really turn your Squinkie friend into a one-of-a-kind toy.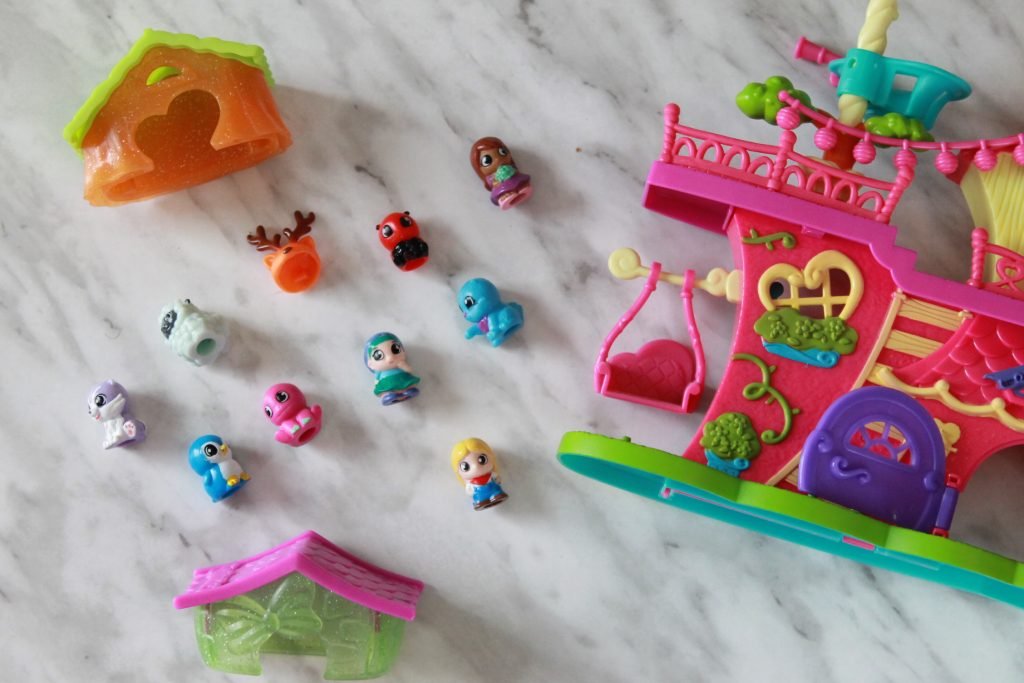 The best-selling Squinkies are back with new characters and a whole new look. Create 1000s of new stylin' combinations with Squinkies 'Do Drops! These interchangeable head pieces range from silly hats and gear, to cool hair do's and can be worn on any Squinkies figure.

Test your luck with collector's packs to find super rare characters and gather your Squinkies around the Squinkieville clubhouse for endless play. Squinkies are better together, collect them all.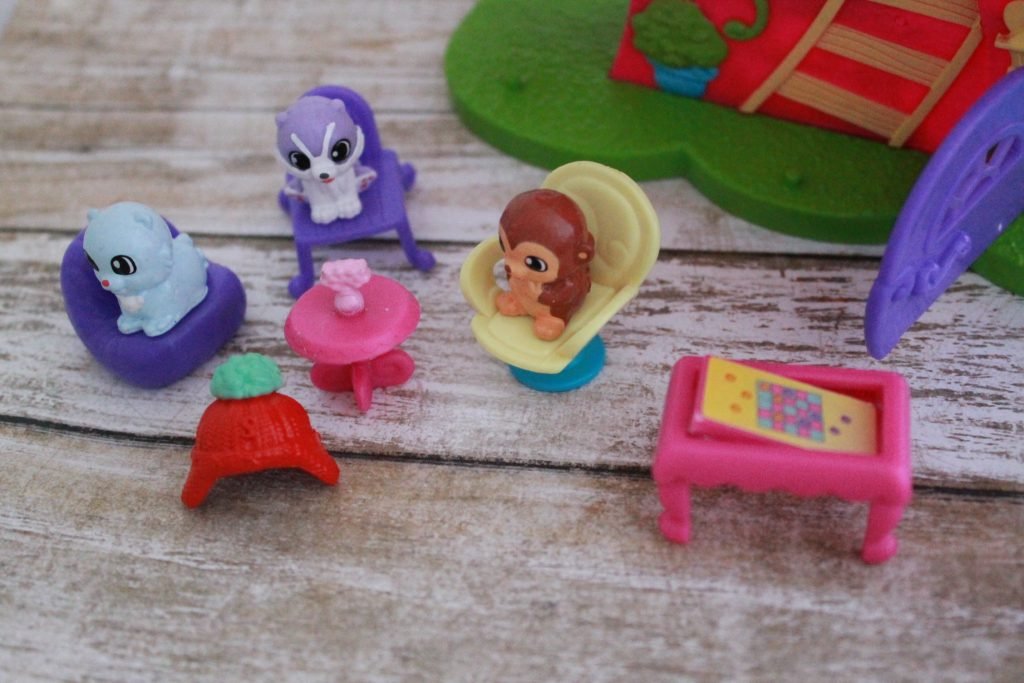 We have a pretty good collection of Squinkies at our home, from the fun Squinkies clubhouse with accessories to a small army of the tiny toys! It's easy to get hooked once you start collecting. In true tiny toy form, they also include a collector's sheet in each package so you can keep track of the toys you have, and the ones you hope to find next.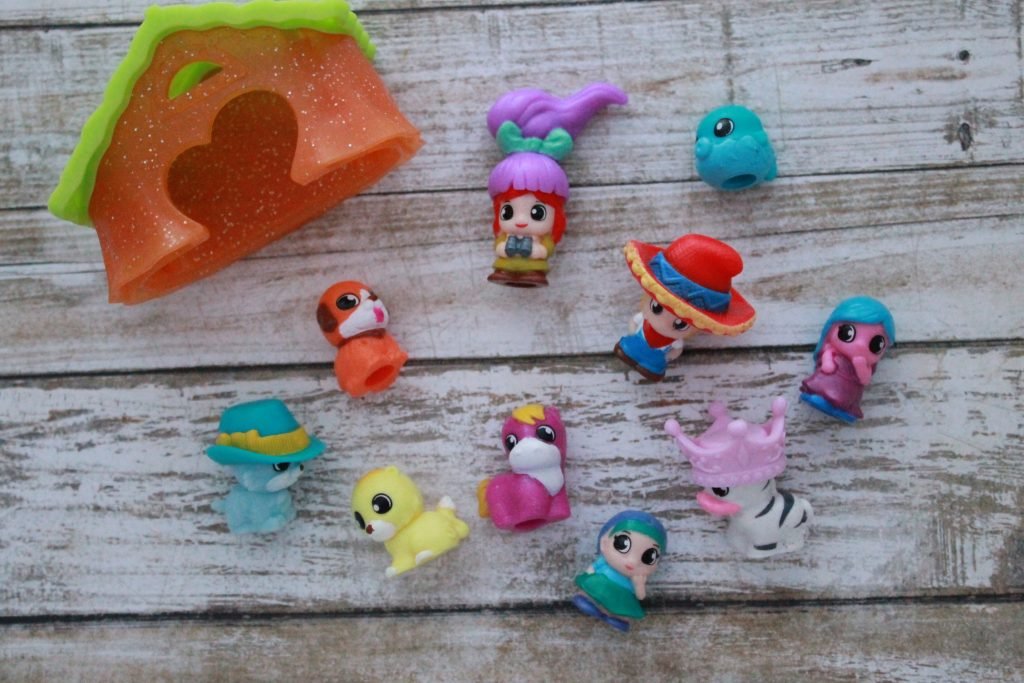 These fun toys make perfect Christmas gifts, they are the perfect size to not take up too much space once you've discarded the packaging but they offer a big amount of fun! Swap out the 'Do's to create a different character each time!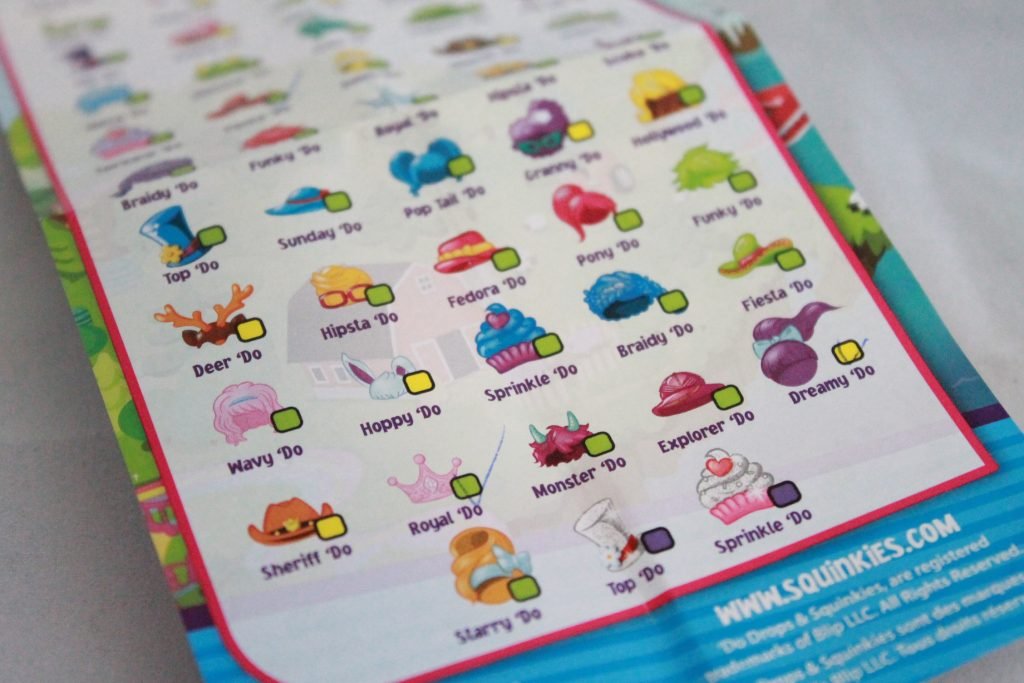 The Squinkies 'do Drops collector packs are perfect for introducing these fun toys at home, each collectors pack includes 12 Squinkies (2 hidden), 4 'Do drops, and a bonus villa to give your Squinkies somewhere to play.
If you have a little one who also loves Youtube videos, you can head over to the Squinkies Youtube Channel check out the fun cartoons and activities you can enjoy with your Squinkies collection – and make sure to tag Squinkies on social media if they make an appearance in your home. 🙂