It has been such an amazing year for us at British Columbia Mom, and we honestly can't thank our fans enough for their continued supports and laughs. You have made this year's gift guide a roaring success and we are already hard at work on everything for 2017! In the spirit of the holidays, we are sharing some of the fun things the BC Mom kids got up to this holiday season!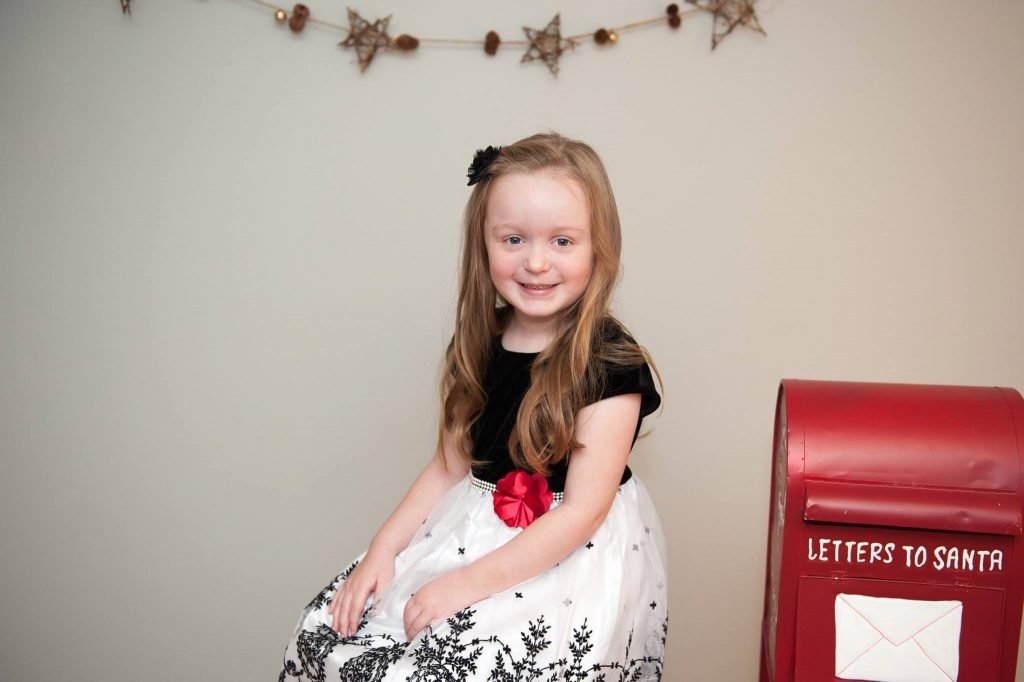 A about to check out Heritage Christmas at Burnaby Village Museum!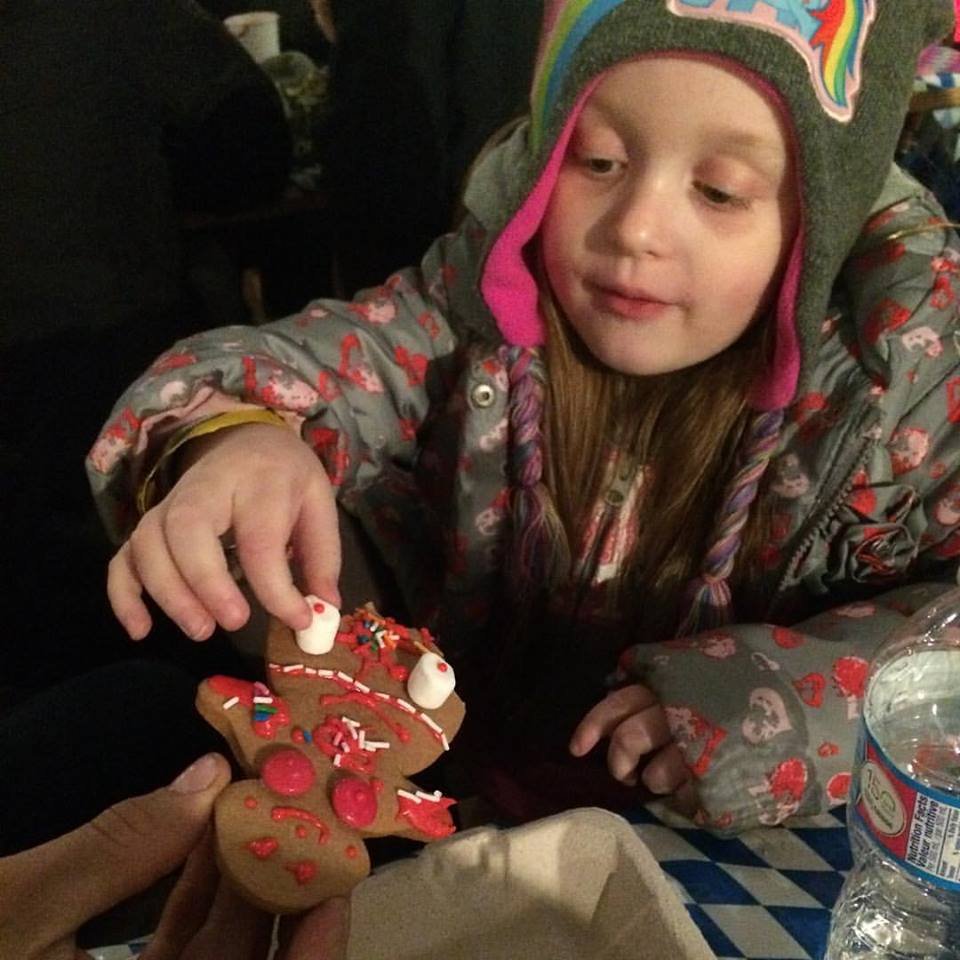 A enjoyed one of her gingerbread treats from the Vancouver Christmas Market at Jack Poole Plaza.
Hanging out with Buddy the Elves at Flyover Canada before flying to the North Pole with Santa!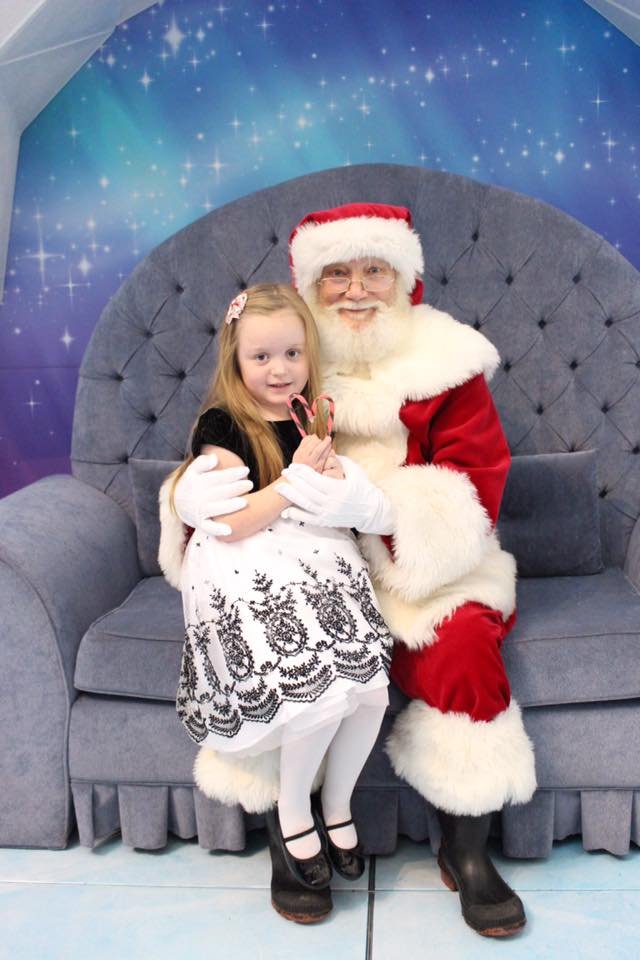 Of course we had to do our photos with Santa Claus at Metropolis at Metrotown.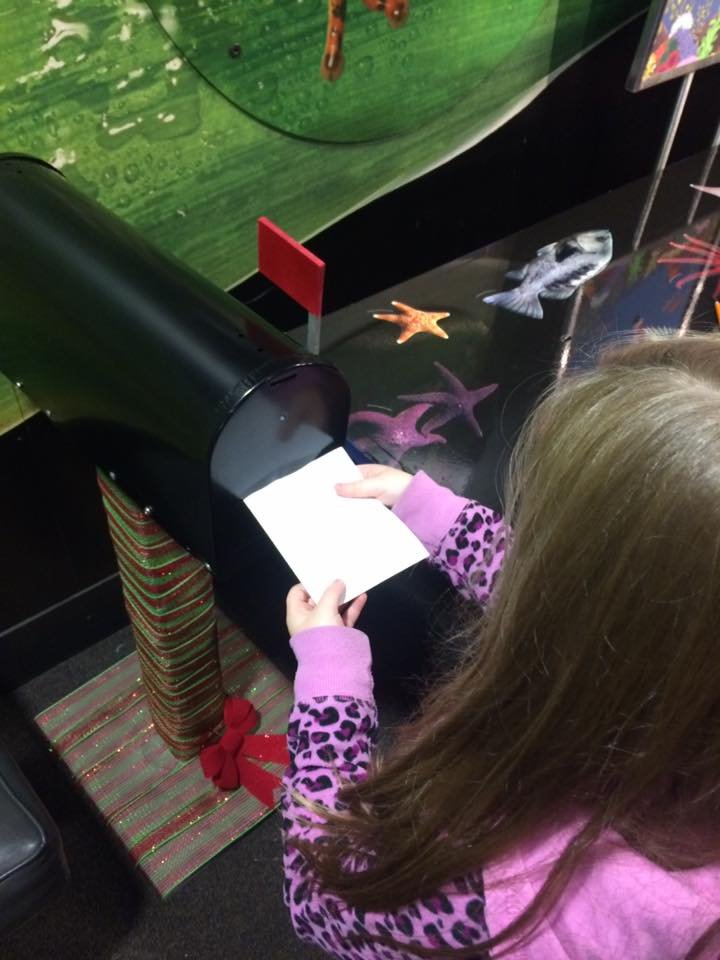 Last, but certainly not least on some of our favourite holiday spots this Christmas was our visit with Scuba Claus at the Vancouver Aquarium, where A happily sent off her letter to Santa.
B enjoying the fruits of his labour at Gingerbread making day at Kindergarten!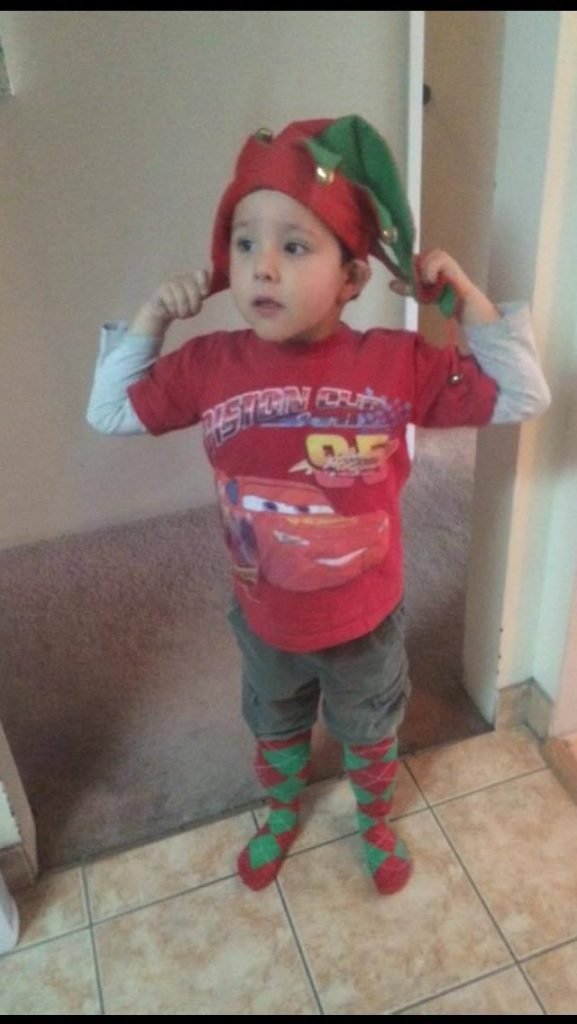 And of course, the accompanying Elf day at Kindergarten…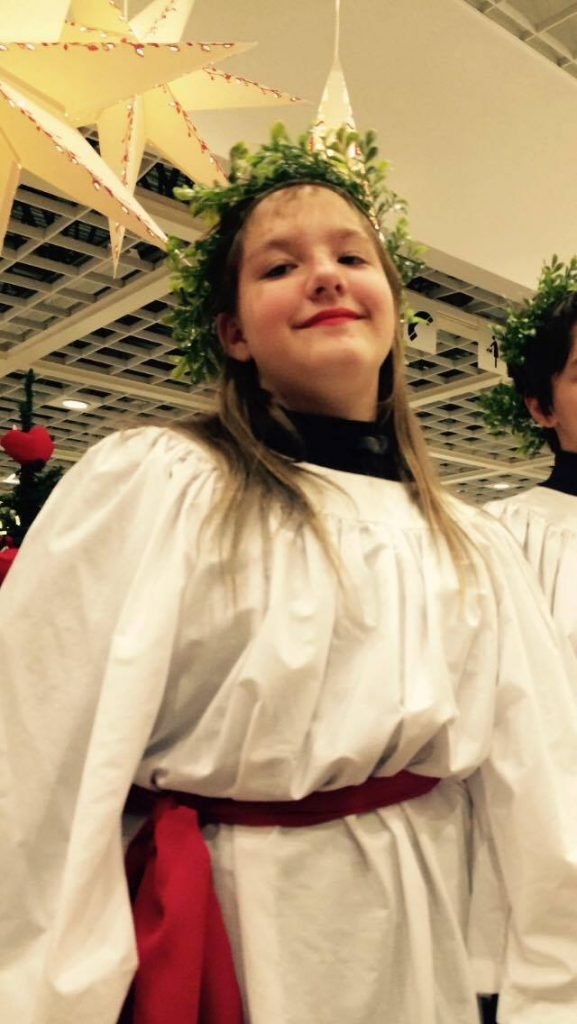 A singing at Ikea: Julbord with her Choir. She's on YouTube with a couple of her songs if you ever want to check them out!
B enjoying one of the many dumps of snow Vancouver got in the past couple of weeks, we had to battle them back inside!
Visiting with the big man in red at Brentwood Town Centre.
And of course, a super festive Christmas tree with lovingly hand-made and ornaments full of memories.
We hope that you and your families have the most amazing Christmas and a chance to enjoy the holidays together building new traditions, making new memories and spending time laughing, eating and loving. Happy Holidays!