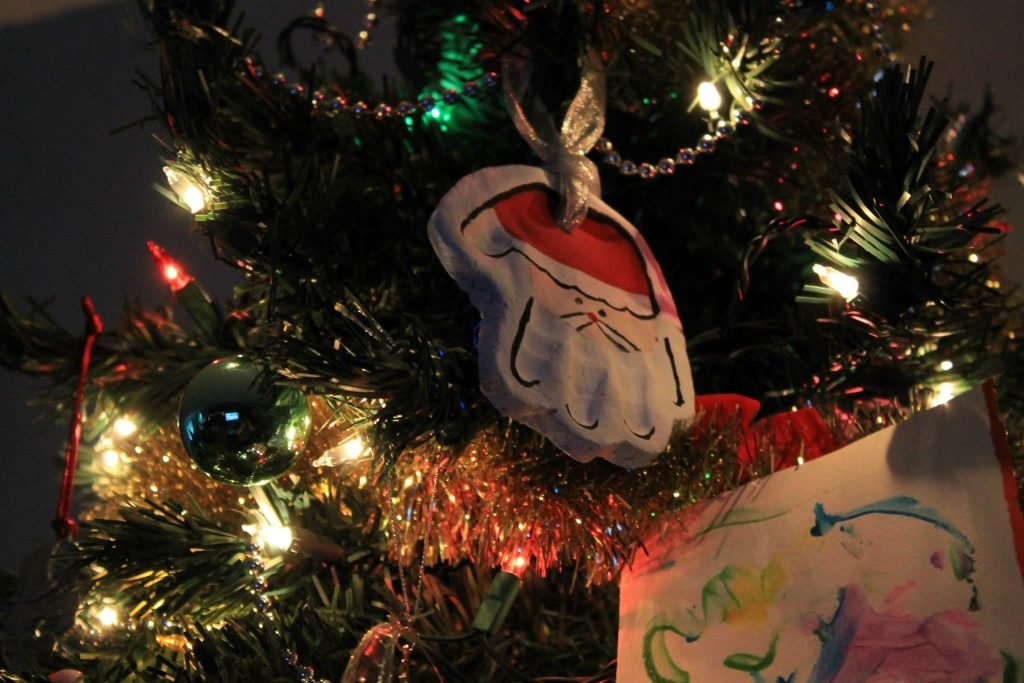 One of my favourite times of year IS HERE and admittedly, I'm the over the top Christmas memories mom. I figure, I've only got a few more years of this one believing in the man in red so I'm going to enjoy it while it lasts! Each Christmas I'm reminded just how quickly she's growing and I've been slowly incorporating ornaments that cherish the little moments. Salt Dough ornaments have always been a favourite of mine and ones we make every year. They're easy, cheap and something the entire family can get involved in.. and bonus? They make amazing gifts when painted, sealed and wrapped in beautiful boxes. The grandma's might have cried one year, just sayin'. I've rounded up some of our favourites from some amazing bloggers with easy DIY  instructions to help make your salt dough adventure just a bit easier!

Salt dough ornaments are a super simple way to decorate a tree full of memories, without breaking the bank. Make sure that whichever ornament you choose that you use a good quality sealing spray to ensure those memories will be with you for years to come.
Happy Salt Dough Ornament Creating!