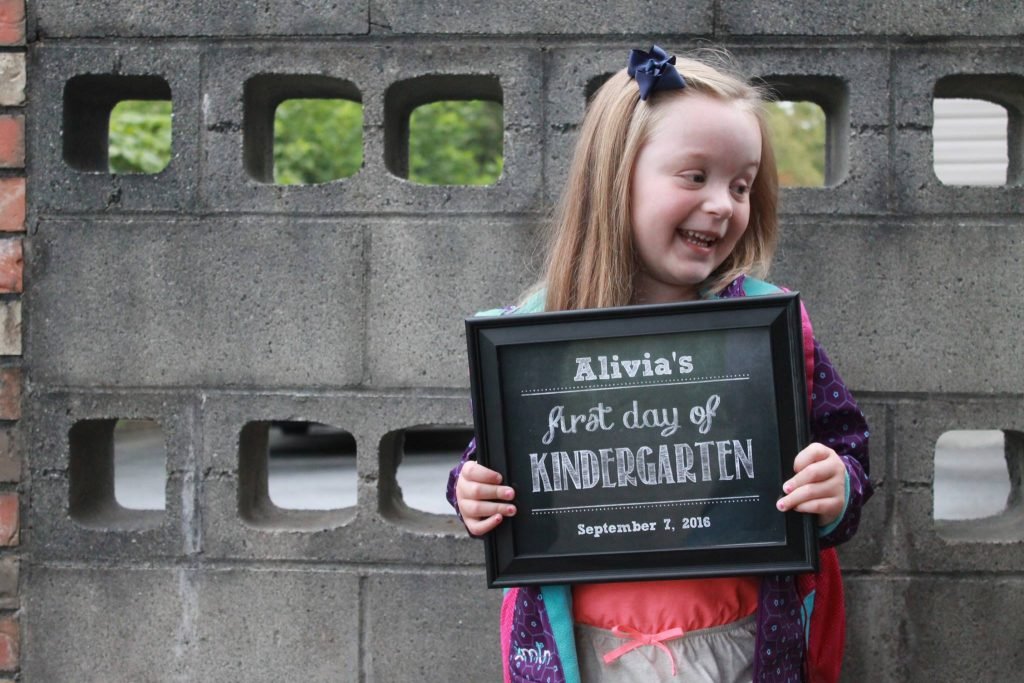 I seriously can't believe we survived gradual entry Kindergarten, it was getting a bit close at the end – between trying to juggle my work schedule for pickup/drop off, to making lunches, filling out what felt like 3000 forms, back to school shopping, grocery shopping and getting this kid on a good sleep schedule, it was seriously close!
Now that we're finally in to what feels like a semi steady groove, we've been able to organize our weeks a little bit better and schedule in some much needed family time. With my crazy work schedule I just barely manage to make it home just before bedtime some days, so when we have family time we really take advantage of it and usually let A pick our activities.
Since she is at school all day, usually when she comes home all she wants to do is decompress a little bit and relax so she requests a movie night and with so many fabulous options available on Netflix it's kind of hard to say no! We have been so impressed with how quickly some of A's favourite movies have made it on to Netflix, saving us from having to stock DVD's all around our house for that ONE time she asks to watch it.
She was thrilled to discover one of her favourite movies popped up on her list just a couple of days ago and has already requested it nightly! Zootopia very quickly became a family favourite, it's hard not to love Spunky Officer Hopps as she navigates the challenges of being really little in a big world. And honestly… the sloths… oh the sloths. For some reason this makes us bust up laughing every.single.time.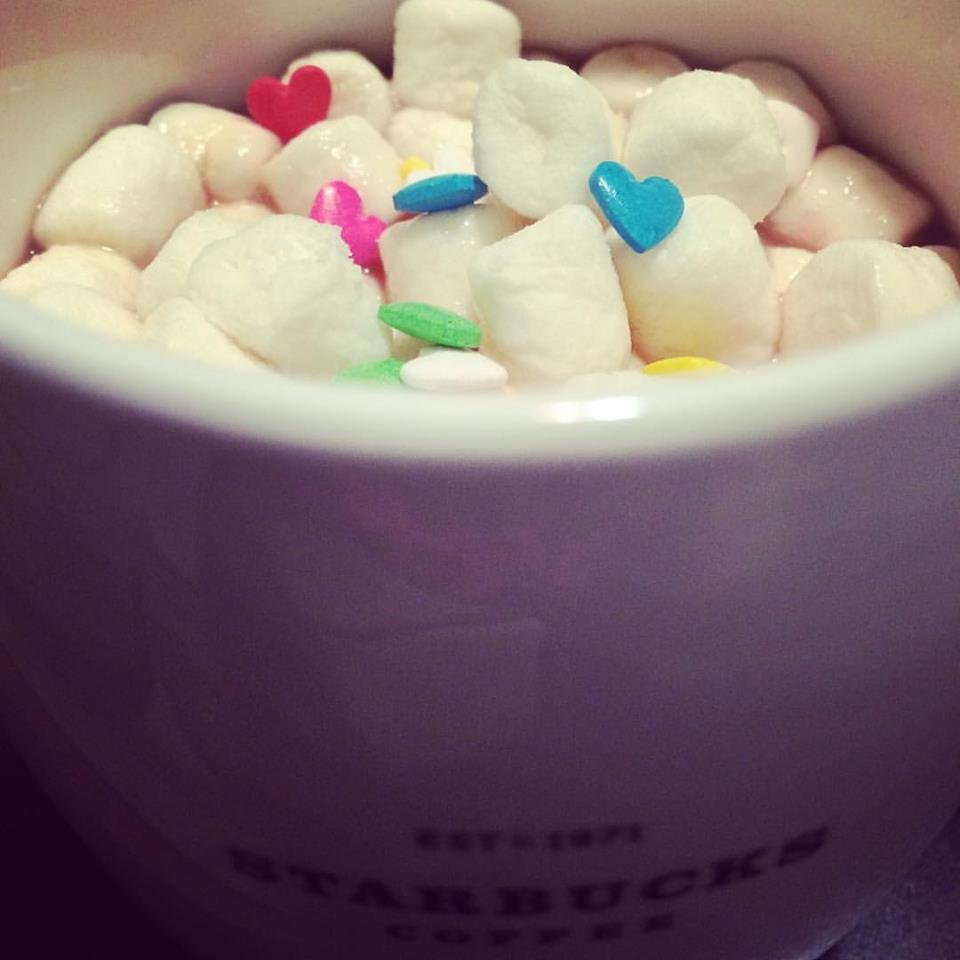 Our nightly movie dates usually consist of a few little treats, a bag of popcorn with some little m&ms tossed in for her to dig for and on colder nights, we make some homemade hot chocolate, top with little bitty marshmallows and heart sprinkles – all at A's request. Family movie night is non-negotiable in our house and we always make time for at least 2-3 movie nights a week, just to enjoy cuddle time with the family and some laughs. If you're looking for some other options, we have a couple more of our faves to recommend too!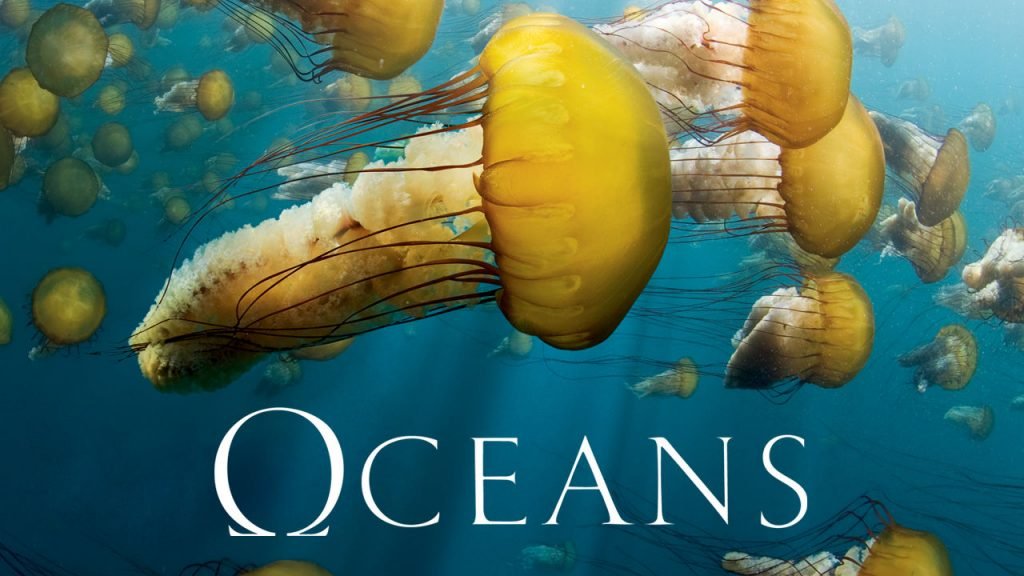 For the nature loving family, check out Oceans and be amazed at the wonders that exist under the sea. This is one of A's favourite shows to watch on her own, and she usually runs in asking me if the sea creatures are actually real or just make believe!
And of course, a couple of our favourite Disney flicks! Treasure planet has been a favourite of mine for years, hard to not fall in love with the idea of a real treasure and an adventure with your friends! And of course, Tangled is a favourite in just about every single Disney loving home! Rapunzel wins us over with a can-do, will-do, no one is getting in my way attitude!
Netflix has some fun new shows on the horizon (it feels like they are adding new things daily!) and A has discovered a fun new favourite she thinks everyone needs to check out!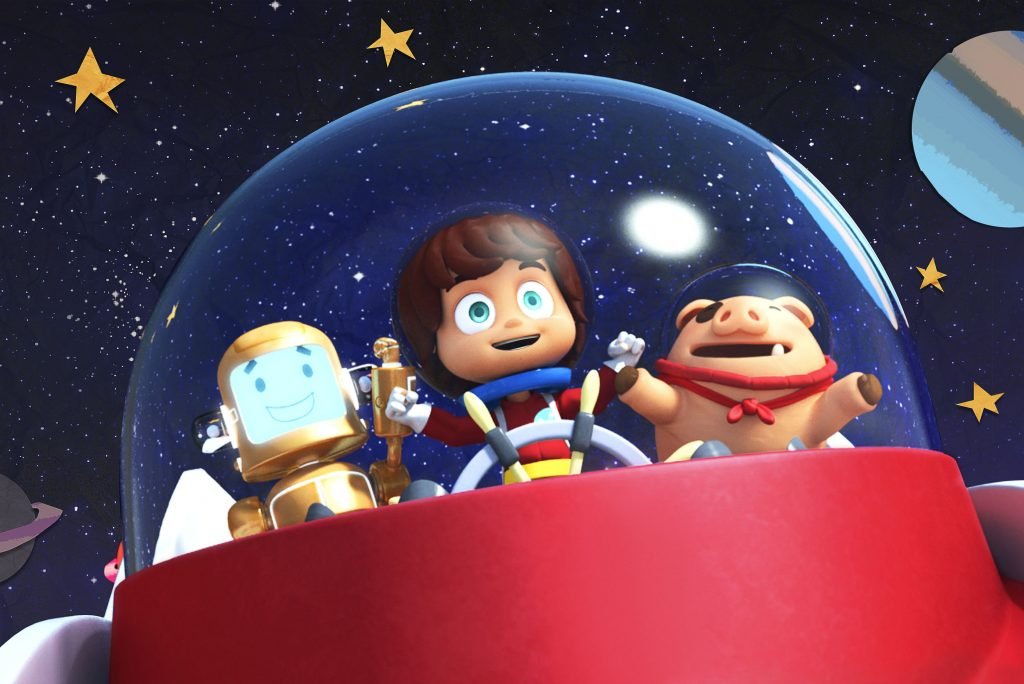 Kazoops is a new add to the Netflix family and is geared towards ages 3-6, with some seriously fun upbeat music that keeps the kids grooving this show encourages imagination by combining adventure, fun and music, all rolled in to short episodes that give kids a chance to connect with the star of the show – Monty! You'll love Monty too, especially since his best friend is a jolly pig named Jimmy Jones that accompanies him on every adventure. At a young age, kids are just starting to learn about problem solving, adventures and how to handle new situations. With an original upbeat song accompanying every adventure, it was really easy for me to fall in love with this show!
A is BIG into space right now and let's just say…. there's many star and space adventures to be had.
We hope you'll check out one of the new 28 additions recently added to Netflix and find either a new family favourite, or a favourite that you can curl up with and unwind at the end of a long day! Have you found a hidden Netflix gem? Make sure to share with us below!
{Disclosure: I am part of the Netflix #StreamTeam and receive special perks for my affiliation with them, all opinions and binge-watching shame are my own!}