Introducing Ellie, AKA Pajama Girl in this whimsical tale by Sandra Hagee Parker; The Adventures of Pajama Girl and the Coronation of the Cupcake Queen.
If there is ever a welcome gift in our house, it's always a new book to put onto Alivia's bookshelf. As mentioned before, we likely have close to 200 books that we cycle through and read with her, some fun ones, some silly jibberish ones, some that are just pictures that we make up a story with. Our favorites are always ones that we can use to share a message with Alivia, a chance to reinforce kind behavior,life lessons, conflict resolution, and ways to problem solve without getting frustrated.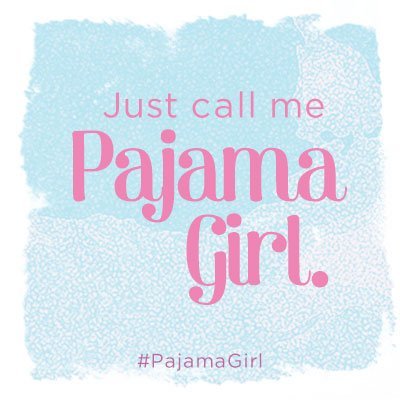 When The Adventures of Pajama Girl and the Coronation of the Cupcake Queen written by Sandra Hagee Parker book arrived at our house I let Alivia open the package herself, right away you could hear the "oo's" and the "ahh's" and the excitement that this book was just for her! She was so excited that the book had a glittery cover and sprinkles! I was immediately impressed with the fun, whimsical artwork. The beautiful artwork is hand-drawn and almost feels like it was colored in pencil crayon, giving the edges a soft child like feel.
The focus of this book is Exodus 20:15, an important lesson to share with kids and adults alike; Thou shalt not steal. This is something we've dealt with a bit in the past, trying to explain to Alivia that things that do not belong to us, or items we have not paid for are not ours for the taking. It's been a challenge explaining it in 3 year old terms however, so I was grateful for the help from Pajama Girl!
This beautiful book takes you through the travels of a young girl named Ellie AKA Pajama Girl and her sister. Ellie believes that whatever happens to be on her pajamas when she goes to sleep, will be what she dreams about at night. Her travels this particular night take her to the Cupcake Kingdom where she has to help the Cupcake Queen find all of the missing sprinkles, a cupcake isn't a cupcake without sprinkles afterall…
Ellie quickly discovers that someone has stolen the sprinkles! Together, they solve the conflict in a kind, supportive and loving manner. All while surrounded by yummy delights! This book helps to instill important values and opens the door for communication with parents.
Geared towards the 4-8 year old range, I found this a pretty easy read for Alivia and I. It isn't incredibly long, the story is easy to follow and the inspirational message made the flow of conversation easy and fun for both of us.
I don't doubt that this book will inspire your little ones to put on their favorite pajamas before bedtime and travel to a whimsical sweet place of their own!
Make sure to head over to visit The Pajama Girl's website where you can print some FREE Pajama Girl Activity Sheets, the perfect accompaniment to this sweet book!
When you grab your own copy of the book from any store or online and make sure to enter your receipt at http://pajamagirl.com/downloads.php.  You'll receive 10 more free Pajama Girl Activity Sheets sent to you via email!
Do you have a child at home who you would love to share The Pajama Girl story with? We have a copy to giveaway! Enter below. Giveaway is open to US & Canada.
a Rafflecopter giveaway
{Disclosure: We were provided with a copy of this book to facilitate our review, all opinions within this post are our own, as always we wouldn't share anything less than fantastic with our readers!}