August 2016 will bring a huge milestone for British Columbia Mom. It's our 2 year blogiversary. 2 years we've been at this. 2 years I have literally breathed, ate and lived this baby. I have cried many frustrated tears, spent many sleepless nights trying to meet deadlines, and most importantly… I've watched how we've been able to help people, how we've been able to connect our fans with local events, local small (and large!) businesses and right down to sharing what's on our kiddos Christmas list.
The fact is, there's only so far we can go at this alone. It's no secret that digital influencers spend most (literally MOST) of our time behind some sort of a screen. From our smartphones, to tablets, behind our giant DSLR's and right down to laptops that seem to go everywhere with us. We document our everyday crazy lives at every turn to come back and share it online.
I think back over the past 2 years and I honestly think if it hadn't have been for my amazing blog partner and bestie Helisa, I would have tapped out along ago. There's no way I could have pushed myself as far as I have pushed myself without someone on my side. I have spent countless hours googling, youtubing, searching and perfecting everything.. and honestly, it's HARD. I'm no where close to perfecting anything, and to be honest most times I feel like I am quite literally flying by the seat of my yoga pants. I didn't realize that by not making it to a conference, I was starving myself of the connections that help your blog and social media channels thrive. The connections, the encouragement, the never ending waterfall of knowledge and support.. it's all there, waiting for us to swoop in and grab it.
So why am I ROAM'ing this year? Why is Roam going to be my very first conference ever? I have some pretty wicked social anxiety so I won't lie in saying attending a conference at all is downright terrifying for me, when I heard about ROAM though.. it jumped out at me. The fact is, I NEED to ROAM. Yep, you heard that right. I need this.
I need to take a step back from trying to teach myself and just learn. I need a sounding board, I need to feel the excitement, the passion, the overwhelming desire to create and share our absolute best. I need to soak up expert advice, I need to connect socially and digitally with an amazing group of people – and this amazing group is going to be at ROAM, learning right alongside with me.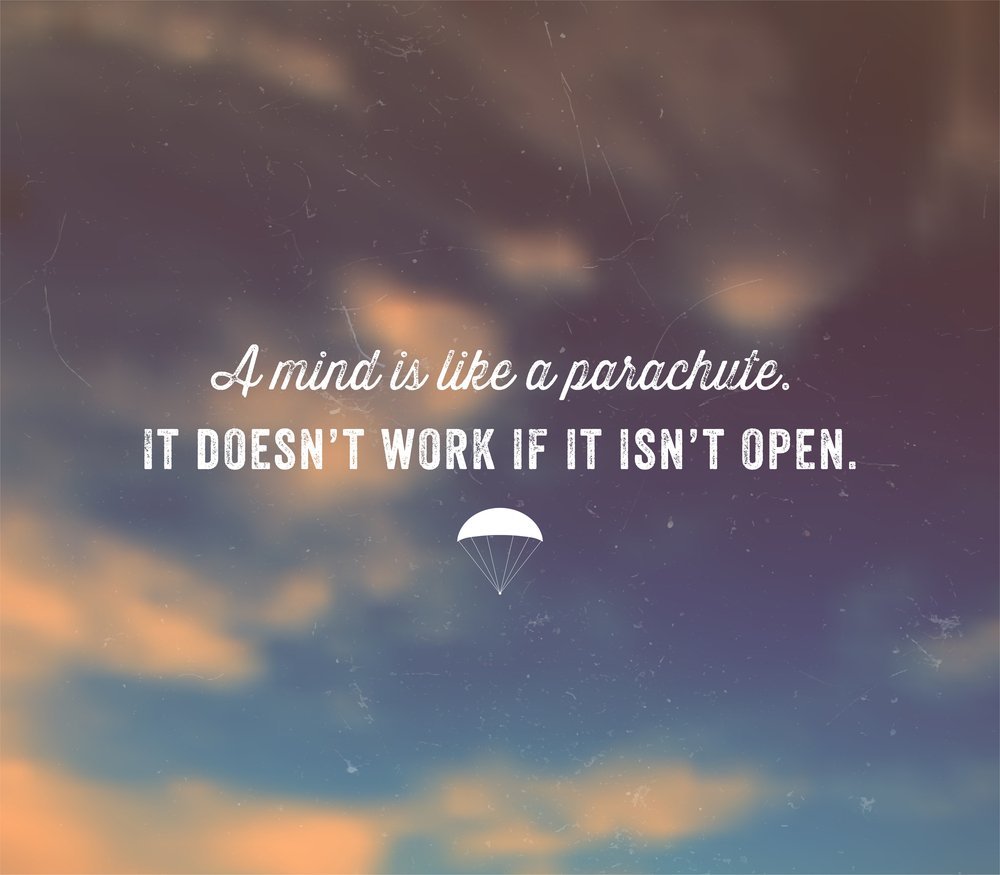 In short, I'm ready to up my game. Are YOU ready to up your game with me? ROAM isn't just for bloggers, ROAM is perfect for digital entrepreneurs, businesses, social media influencers and anyone really looking to up their social media knowledge and expertise. There is going to be something for everyone, from novice to expert, there is so much squeezed into these 2 conference days.
You're probably asking yourself, what makes ROAM different? WHY is it on the top of my list? WHY am I crazy excited for this? ROAM is like no other conference, they aim to get you out of the classroom and organically learning while Roam'ing around beautiful Vancouver. There's a line-up of amazing expert speakers ready to help you tackle those social media channels that have been a bit daunting (hello, Snapchat anyone?!) all while making you laugh, and probably laugh so hard that your sides hurt throughout. You can learn with us casually, in fact it's encouraged that you rock those yoga pants and mom hair, no one is judging you, we get it! You can check out the pretty awesome agenda for Roam online now, it's a packed couple of days!
One of my absolute favourite aspects of this entire conference is the Social For Good movement, we are so incredibly blessed to have amazing readership and followers so why not use all that influence to help support a local in-need charity? You'll be hands on with the Social for Good portion of the conference, in Vancouver – loving on chosen charities that are near and dear to us locals.
If you haven't already grabbed your ticket, I highly – highly recommend you join us. If you're worried about not knowing anyone, feel free to find me and say hi!
If you have any questions about ROAM, feel free to drop them below and I'll do my best to answer them for you! Tickets are still available, but likely not for long. I hope you'll come and ROAM with us!
{Disclosure: As an Ambassador for this event, we receive special perks for sharing this information with you. All opinions, experiences and excitement are my own. I truly hope to see you there!}