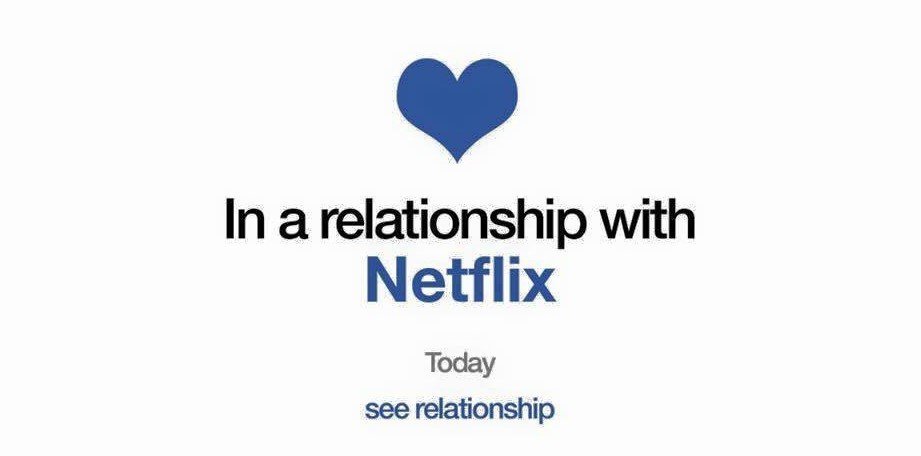 Holy, guys it's now 3 weeks into 2016! Where has 1/12 of the year already gone? 2015 flew by in our house in a flurry of preschool, hockey games, birthdays and activities. Christmas and 3 weeks following basically kicked my you know what, I am still recovering over here. 
Once Christmas was finally was over last year, and New Years brought time for me to finally take down our Christmas decorations and start purging old toys, it lit a little fire under my butt. I have been on a mission to downsize our house, and try to focus on only having things we love around us. It's been a long process, I can't begin to tell you how many bags have gone to Value Village, how much furniture has been swapped out or discarded all together and how many tears of frustration have been shed. Turns out letting go of stuff can be a challenge….
Now that my mission is almost complete – with just a few small areas left to de-clutter and purge, along with my "resolution" to downsize, I also made sure to make time for myself. Which is something I really didn't do for the better half of last year. My focus was my family and my work, leaving myself LONG behind.
Fact is, we outgrew our house, I felt like I outgrew my jeans (thanks holiday snacks) and I found myself constantly struggling with self care and finding the balance needed to take care of me – and everyone else.
This year, I've made it a PRIORITY to take time for me. Yep, you read that right. Once everyone has gone to bed, the dishes are in the dishwasher and the laundry is all folded – I've been curling up on the sofa with a yummy cup of tea and making friendlies with Netflix. We're in the honeymoon stage of our relationship, with Netflix knowing exactly what I need that night – the recommendations have been spot on! I'm making time each day to let my brain simply relax and lose myself in one of my fave shows! Gone are the days of cable in our home with new shows releasing constantly, some of my favourites that you can find right on Netflix are below. I'd love to hear your faves.
My Top 5 Netflix Binge Shows (as of right now):
Lost – a classic, I've watched Lost from start to finish 3 times and find myself "lost" in it every time!
The Good Wife – the most amazing drama with a mind-blowing cast. There's something to be said for a strong female role.
Friends – another major binge-worthy show, I am known to have this running in the background when I'm cleaning up. Nothing says classic quite like this sitcom.
White Collar – There's something to be said for a very easy on the eyes con man.. I've finished White Collar twice since I discovered it, and highly recommend it!
And lastly, but certainly not least – Suits. Don't ask, just watch!
I recently discovered a pretty fabulous categories feature on our Xbox One Netflix App that now lets me actually *see* my categories when previously we couldn't, this makes me pretty happy and I've also discovered some amazing documentaries that are next on "my list" to watch!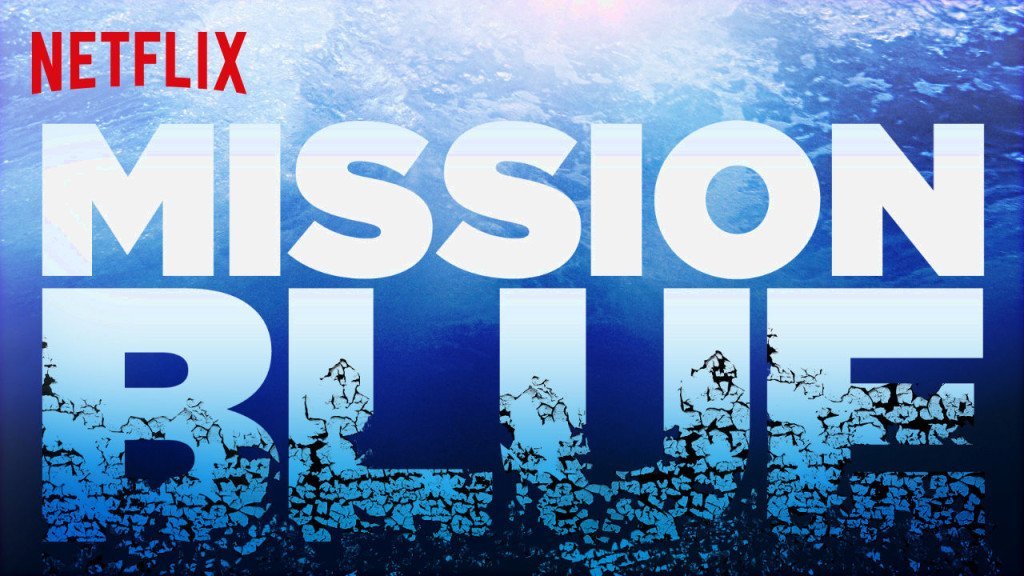 Mission Blue is a feature documentary following Sylvia Earle, a legendary oceanographer, marine biologist, environmentalist and National Georgraphic Explorer-In-Residence and her campaign to create a global network of protected marine sanctuaries, protecting the ocean as we now protect the land. Sylvia Earle has made this her life mission, to protect the oceans and in turn – protect humanity. I absolutely love this inspirational woman's passion!
On an entirely different spectrum is Generation Earth, a documentary sharing following Dallas Campbell on an eye-opening journey around the globe to discover how mankind has used technology, determination and ingenuity to transform our planet. From bursting landscapes, to machinery most of us never knew existed. Generation Earth is a must for the adults & kids in love with building, construction and how things "work".
Last, but certainly not least – is Planet Earth. One of the most expensive documentaries made, it features 11 – 50 minute episodes with everything from Fresh Water, Oceans, Deserts, Caves and so much more. With breathtaking cinematography this one is top on my list to watch next, it looks incredible!
Well, I hope whatever goals you have set for yourself in 2016 are holding strong and that everyone has found time for themselves! Do you have a favourite streaming on Netflix right now? I'd love your recommendations on new shows to add to my to-watch list!
{Disclosure: I am part of the Netflix StreamTeam and received perks for my affiliation with this program. All opinions and (sometimes shameful amounts of) binge watching are my own.}