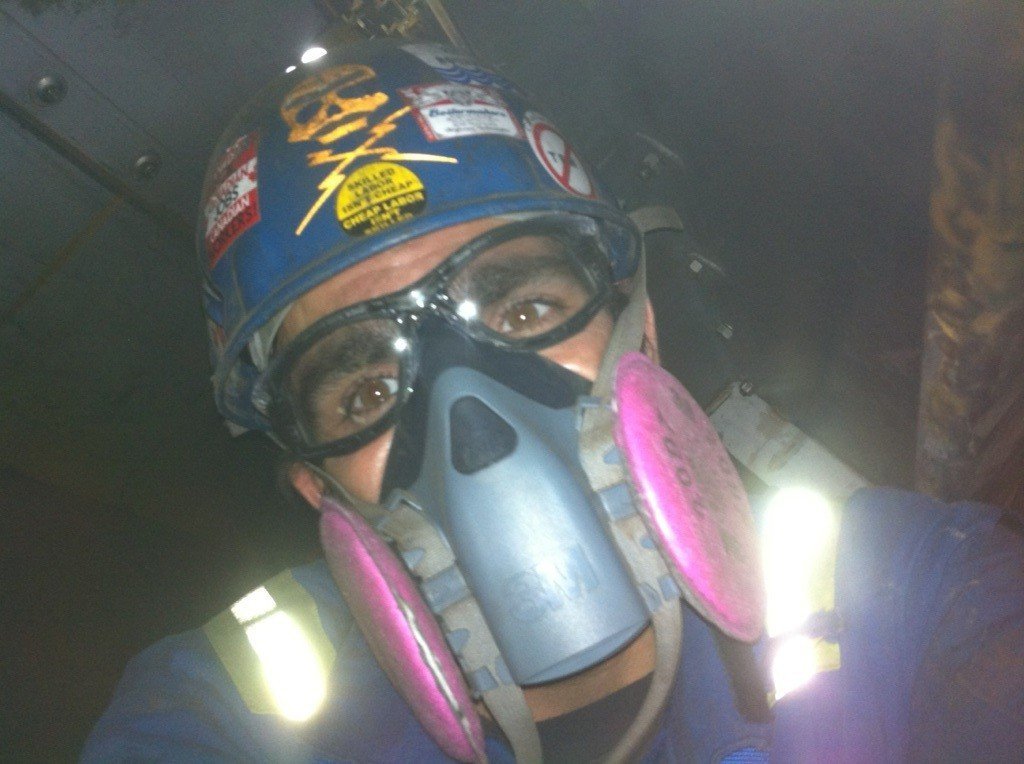 I've been left before. In fact my partner of 12 years and father of our two kids has left us multiple times a year for all of the years we've been together. Not for another woman, or because of marital issues, though we have our share just like any normal couple, but because of his career. As a Red Seal Tradesman who is damned good at his job, he is in demand. I am darned proud of him too! But the reality is, only a handful of these jobs are local, the rest scattered throughout BC, and into Alberta.
And so it happens that I am preparing to be left again to my own devices, to take care of our childrens' needs, the housework, the homework help, the bedtimes, bath times, time outs and out times on my own. To find my own rhythm as one when we do so much as two, even when he is working hard locally. To try and carve out a small amount of time to myself, even if it means putting the kids to bed early with a movie, or 'having to use the bathroom' so I can read a few pages, check Facebook or count to 100 and breathe.
Single moms, this is often your every day. This is hard! And you deserve a nod here. Many of you have found and rock your groove. As a 'work widow' I get a glimpse of your world too often for my liking, and each time, I'm left wondering 'Just how do they do it? And not just manage, but thrive?', while here I am bumbling along, counting down the days until my other half comes home.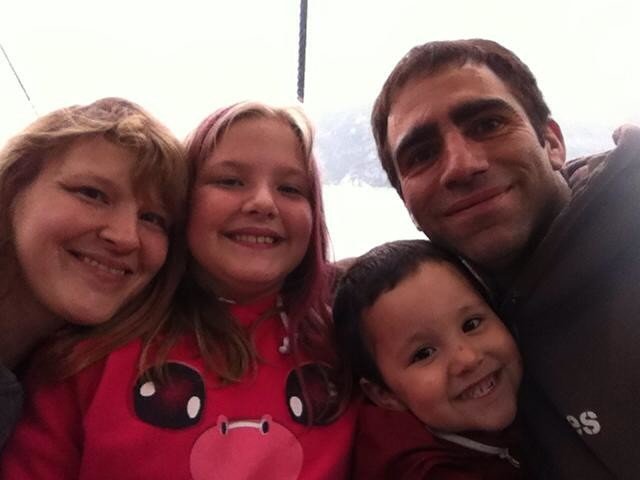 Maybe its the continual change of routine; it seems to take a few days to find my way, and then once I seem to be pretty efficient, he walks in the door and my routine is shot to hell. Maybe it's my daily struggle with chronic pain and mental health issues that make it so tough; a post for another day. Maybe its because our family is provinces away and unable to help, meanwhile I don't like to ask. And maybe it's because I'm a SAHM, no job to get me out talking to people older than 10, to force me out of the house and out of my shell. Maybe I'm worried that without his silliness here, my serious side won't have enough balance, that there wont be enough laughter in the house.
I suspect it's all that and more, and I'm pretty sure I'm not alone. After all, the majority of tradesman my partner works with are married or in long term relationships with children. And that's only one trade out of many who make their livings away from the families they love so much and work so hard to support. Some of those moms holding down the fort must feel similar, no?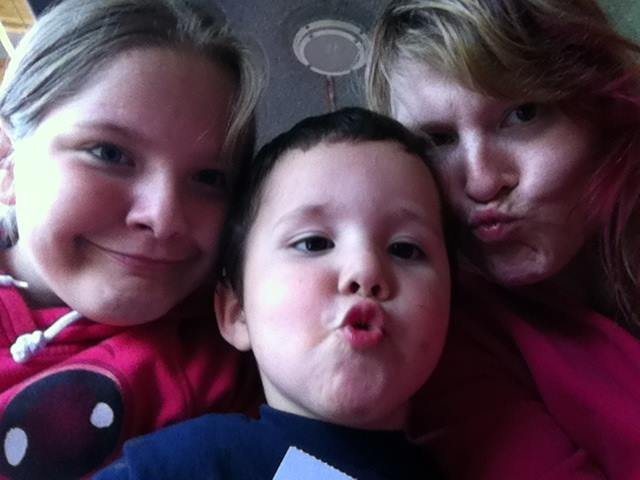 So, as I prepare for another session of loneliness, I am virtually reaching out for ideas on how to make these work trips more bearable, and more fun for the kids and I. For tips on how to remain calm as the sole disciplinarian and not resort to yelling. For ideas on how to stay sane, and the constant that my kids need when their daddy is far away.
Do you or your other half work out of town? Are you a single mom? What helps you cope with the everyday?