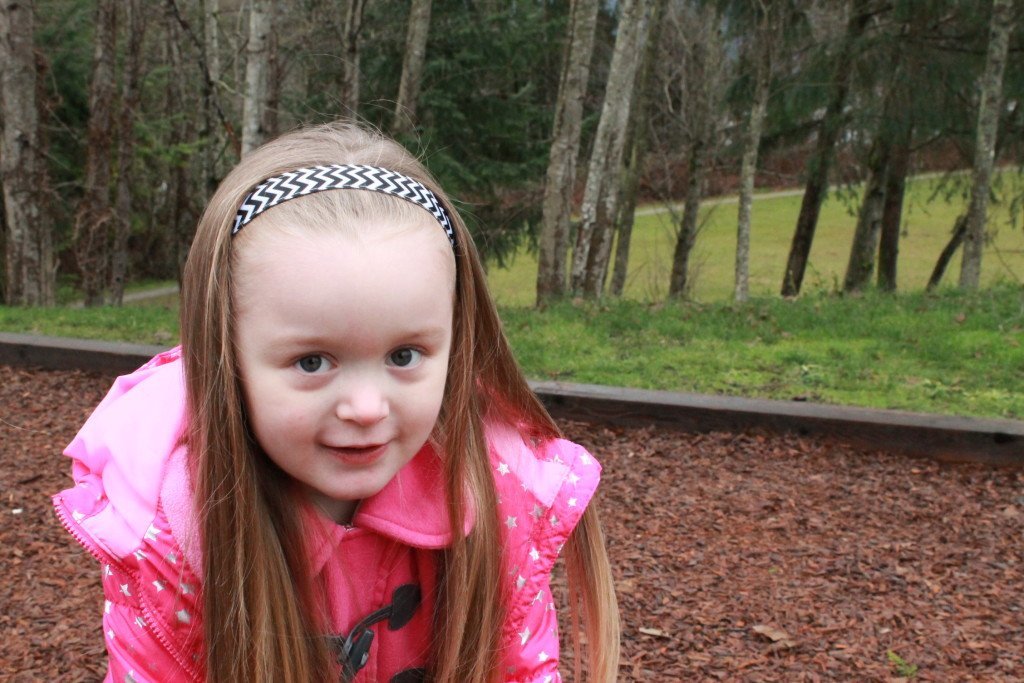 We absolutely LOVE the mom behind Doonbug Designs, from curating the most amazing children's belts that have become a staple in both Helisa & I's homes to our newest item to test out – Stayput headbands! Seems silly to be so attached to a headband, right? Not if you're a mom, or a pre-teen girl! That headband can mean the difference between rocking an in between shampoo day, or surviving the dreaded "morning" hair!
All of Doonbug Designs products are hand made in William's Lake, British Columbia. I had the pleasure of meeting Andrea at the Baby & Tot show this year and see all of her products up close, I was so excited to see the variety that she offers in both her Doonbug Belts and her Doonbug Bands! There is literally a pattern choice for everyone, from subtle designs for the low key mom, to some crazy flashy ones for the kid who wants to stand out!
Doonbug Bands – Headbands for active lifestyles. Fun prints and complete functionality make for the ultimate non-slip headband!
So what makes these bands unique? How can we say they are no-slip? These hand crafted bands are made with only the most quality of materials and the elastic is triple sewn to ensure that your Doonbug Band can, and will! withstand any wear and tear you can throw at it throughout your day. Combine this with the soft velvet backing, you can pop your band on in the morning, fix it into the perfect "I'm happy with it!" spot and forget about it. Your band won't move, and your hair will look fabulous!
Have a kid in sports, gymnastics? Anything where they need their hair guaranteed to be out of their eyes? There is so many patterns available to match any, and all uniforms for school and extracurricular activities that your daughter will easily be able to find one she loves – and you'll love knowing that failing her taking it off and forgetting it somewhere, it's likely to make it home, still atop her head.
We've been using our bands for about a month now and have had fabulous results! Combine this with the quality we know, and love, behind the Doonbug Belts and we're positive these will become a lasting well loved item in our routines.
Would you like to WIN with Doonbug Designs? TWO Lucky winners will win their choice of 3 bands each! Enter below.

a Rafflecopter giveaway

Good luck!