Phew, can you believe that it is already July? Hard to believe that summer is already running past us. Can I just pause it for a bit? We were pretty excited to get to spend Canada's 149th Birthday celebrating as a family, with a fun trip to a local festival and some sweet  treats we really enjoyed embracing all things Canada! We had hoped to make it out to see some fireworks but unfortunately starting our day early, with cotton candy wasn't the best parenting decision towards the afternoon. Oops! We did end up enjoying some family movie time and checking out the fireworks from our upper deck, all in all.. a fabulous Canada Day!
With Canada Day being over though, who says the celebration has to stop? We're sharing some fun Netflix finds that are truly Canadian, and making this birthday party last all month. So grab your favourite Canadian treats, and get ready to keep that patriotic spirit going.

We're pretty lucky to have some Canadian pride happening across the board on Netflix. Whether you are looking to support a locally shot Canadian show, or some Canadian talent – Netflix has you covered! Kids & Adults alike can enjoy some fun Canadian classics and discover new favourites. We're sharing our family favourites, and shows that are quite literally always on at our house!
For the kids:
We LOVE this show, hands down one of Alivia's favourite. And guess what? It's a Canadian Animation show! We happen to know one of the animators, which is kinda cool.
You probably wouldn't think Shrek the Third has any Canadian ties, but surprise! Mike Meyers is one of the stars and he's one of our own.

Another house favourite is Super Why, this one truly transcends the ages with kids so it's been a long standing show on our list! Super Why is produced by a Canadian studio = win!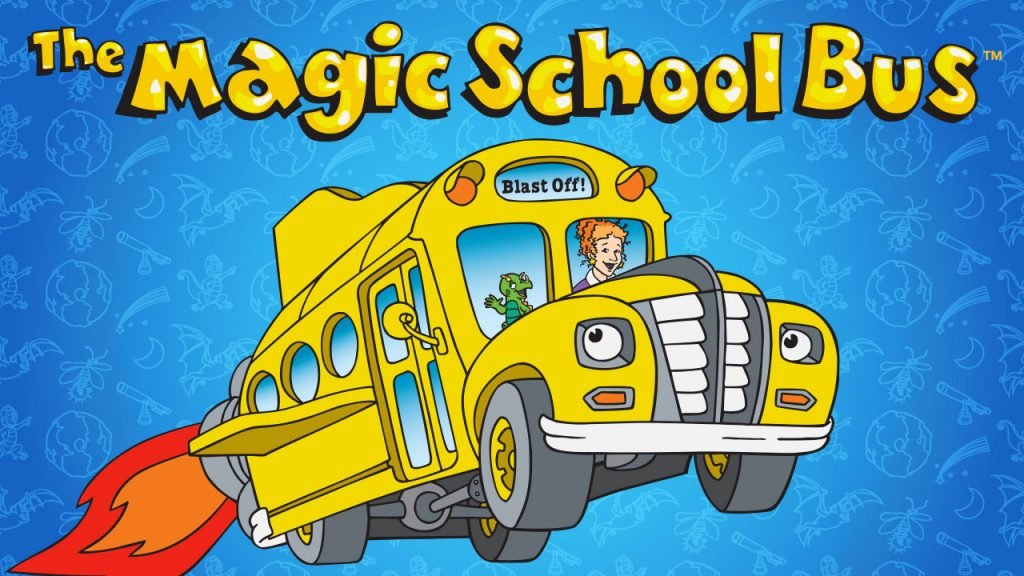 A classic, the Magic School Bus is both Canadian and American animation and well… it's an amazing show! I can sometimes be caught watching this with Alivia, no shame here. The Magic School Bus has been around since I was little, and I'm proud to support such a unique educational show.
Now for the adults? We've got you covered there too! Check out some of our very own homegrown hunks and beauties staring in a few of our families favourite shows!
The Ides of March was a hidden gem we discovered on Netflix, staring my husb… I mean, Ryan Gosling – he's come a long way since Breaker High, amiright?
Another one of our household favourites, hard to not fall in love with Robin and all her canuckisms! Cobie Smulders is another Canadian winning over our hearts in How I Met Your Mother. I'm proud to admit I've binged this show twice, and love it more each time.
And last, but certainly not least. Arrested Development is one of the most recommended shows to binge in my group of friends so you can feel awesome knowing that it stars two of our very own – Will Arnett &  Michael Cera.
Do you have a favourite Canadian show on Netflix? We're always up for discovering new ones, drop us a comment below. 
{Disclosure: I am part of the Netflix Stream Team and receive special perks for sharing our binge-worthy favourite shows with our readers, all opinions are our own. Happy Netflix'ing!}