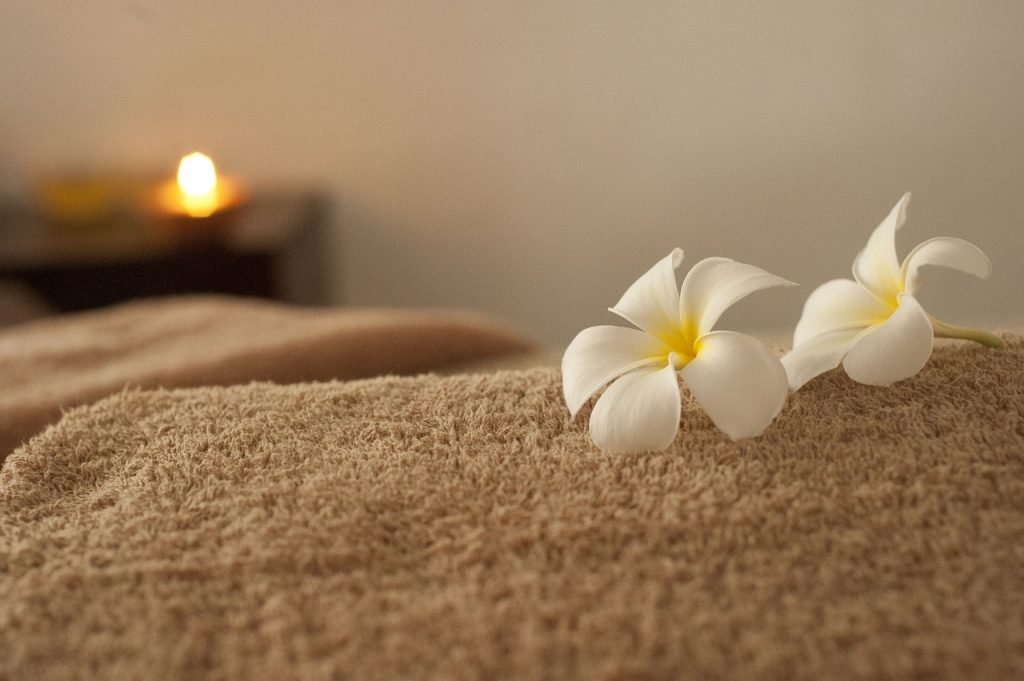 Sugar, lemon and water. What does that make you think of? Lemonade? A hot soothing beverage? Hair removal? If you said 'huh?' to that last one, you need to read on. Known as 'sugaring', this ancient hair removal method is gentle on the skin and gentle on the environment and will leave you feeling soft and smooth for way longer than shaving ever could. In fact, as a shaving only type of gal, I've now ditched the razor entirely! All thanks to Sugar'd Cloverdale and a big nudge from my bestie.
I'll freely admit that I was apprehensive. Excited yes, but having never waxed before I had no idea what to expect for the process or level of pain. I was quickly put at ease by the wonderfully warm and professional staff, the clean private rooms, and was able to freely ask any and all questions I had before, during and after the entire process; and I had a lot of them!
I was pleased to find out that sugaring is much gentler and therefore less painful than waxing, and there are several reasons for this. Firstly, the sugar paste is only warmed enough to keep it malleable, never hot like wax can be so you don't have to worry about any burns. Second, the paste only bonds to the hair and dead skin cells, never live cells so there's no worry about raw skin afterwards; this also means there is much less of a 'waiting period' before resuming activities at the gym or in the bedroom. The sugaring paste is also bacteria resistant whereas wax warmers can be a breeding ground, and because a new glove is used for every dip into the pot, it is much more sanitary.
While I can't personally compare the two, having never waxed, it was actually kind of relaxing! I opted to have legs and bikini line done, a conservative first timer, and was surprised that the feeling on my legs was very similar to plucking my eyebrows. There was a bit more pull/pain with the bikini line as I expected, but was absolutely tolerable. And it was over before I knew it! Any left over bits of paste were easily washed away and I was left with soft and silky skin. My bikini line especially, and though I expected the skin to be a little red it was perfectly fine with no redness or irritation.
Time is of the essence during hair removal as the paste cools down quickly, but the ladies at Sugar'd have their flicking technique perfected. There are no strips or sticks used during the sugaring process, so waste has been cut down by roughly 2/3 and the paste is biodegradable. Such a clean and green treatment!
After sugaring (or waxing for that matter), it is important to exfoliate regularly to avoid ingrown hairs; something I deal with regularly after shaving my bikini line anyway and worried that it would be worse once the hair started to grow back. A few weeks later and my skin still feels very smooth, very few in grown hairs (much less than I do from shaving), and the best part? I haven't had to shave in a couple months now (before and after) which truly appeals to the lazy side of me!
I'm really looking forward to my next appointment, and am thinking about bringing my daughter and/or husband along to Sugar'd Cloverdale to experience it for themselves. After all, they are the only full body hair removal salons for both women and men!
Want to try out the service yourself? Let them know you heard about them from British Columbia Mom and enjoy 25% off your first visit – their gift to our fans!
Connect with Sugar'd Cloverdale