Kids and technology these days is quite a phenomenal trend in my eyes. Even the youngest toddlers can unlock their parents phone and navigate to their favourite app or take a hundred slightly different selfies. And, with wearable tech being a large trend among adults, it should come as no surprise that kids now can have their very own smart watch. The VTech Kidizoom Smartwatch DX is actually VTech's 2nd generation of smart watches for kids, and this baby does way more than just tell the time; it has a pedometer, games, a camera, voice recorder as well as more memory and features than the previous model.
Our Kidizoom Smartwatch DX came in Midnight Blue, but is also available in Vivid Violet, and comes with a USB cord for charging using your computer or other USB charging device. Breton was pretty impatient while waiting for this to charge, but it didn't really take too long.
The set up was simple, and there are more than 50 different fun analog and digital watch faces to choose from to help your little one learn to read and keep time. It will also say the time for them with the push of a button, which I think is super helpful in those beginning stages.
Breton definitely has some favourite features as he checked out things one-by-one. The Monster ID cracks him up as it scans our fingerprints to see what kind of monster we are; I'm a Motor Mouth, go figure. There are 8 games on the Kidizoom Smartwatch DX including Super Snowboard and Jumping Egg, two of his faves. There are also three different action challenges like the Crazy Dance to encourage active play. Another much-loved feature was the pedometer of all things! He literally ran laps around and around the house, coming back to be periodically to see how many steps he had run before declaring it to be not enough and off he went again. It's a pretty neat feature when we go out for walks too.
The camera is fairly decent, but because it's on a wristwatch it can be tricky to get the perfect shot until you get the hang of it. But that's ok! There's a ton of internal memory for all those shots your budding photographer takes. There are different filters and frames to play around with, and a video camera too, great for those action shots, and with the USB cable and your computer, you can upload as many of their shots as you like. While you are connected, you can also visit the Learning Lodge and load even more games of interest onto your child's Smartwatch DX.
We loved watching him play with the voice recorder, whispering secret messages into his watch, hushed talks of secret spy missions. It really brought out his imagination, and that's not always something you expect from a tech toy. And with the camera/video/voice recorder combo, it has become the ultimate spy wear gadget in the house.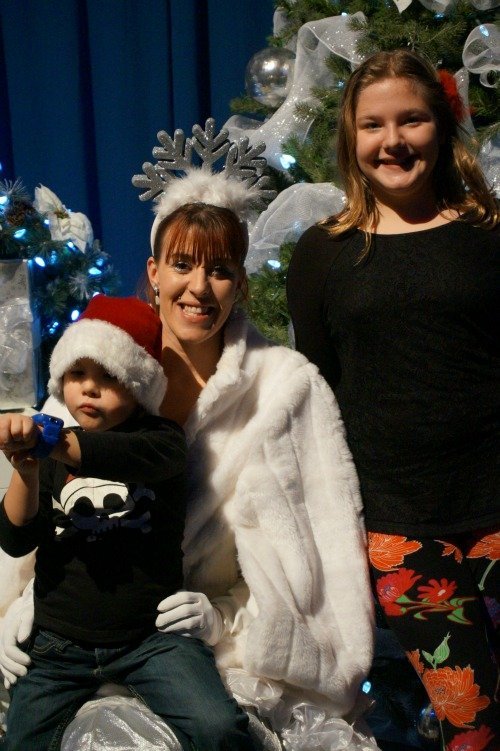 The VTech Kidizoom Smartwatch DX is recommended for ages 4-9, and since my little guy is just turning 5, I'm sure there will be much more fun to be had with the smartest watch for kids. It's comfortable to wear, with it's silicone strap, and is both durable and splash resistant (though no showers please!) so I feel comfortable with him wearing it all the time. As he gets older, I'm sure he will use and appreciate the calendar and calculator, both features unique to the DX edition. It has a suggested retail price of $69.99, and if you order online, orders over $60 get free shipping! It is also available, while supplies last, at Walmart, Toys R Us, and other locations where VTech can be found.