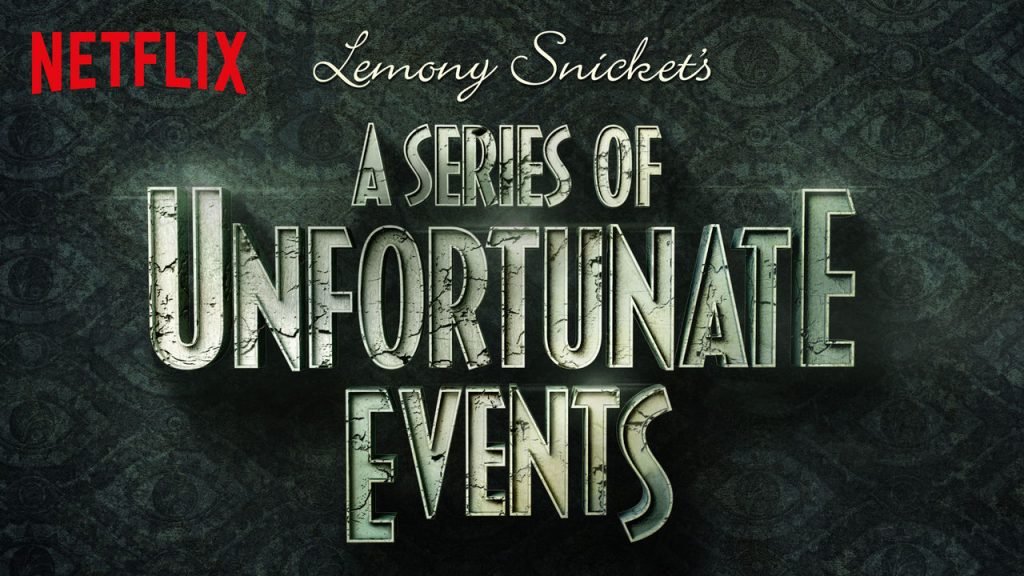 It's been a month full of new binges and so many fun new releases from Netflix – I'll be the first to admit that when a new show peaks my interest I will happily binge the entire series because I hatttte waiting for new episodes! When Lemony Snicket's A Series Of Unfortunate Events hit Netflix this month, it was on my -must- watch list! Starring one of my faves – Neil Patrick Harris and filmed in my very own beautiful city – Vancouver, B.C. I was ready to be horribly delighted with Count Olaf!
Based on the internationally best-selling series of books by Lemony Snicket (aka Daniel Handler) and starring Emmy and Tony Award winner Neil Patrick Harris, Lemony Snicket's A Series of Unfortunate Events recounts the tragic tale of the Baudelaire orphans — Violet, Klaus, and Sunny – whose evil guardian Count Olaf will stop at nothing to get his hands on their inheritance. The siblings must outsmart Olaf at every turn, foiling his many devious plans and disguises, in order to discover clues to their parents' mysterious death.
If you're a fan of the books, this one is definitely worth watching! A is still quite young so I wasn't sure how she would respond to the spookiness of Count Olaf, but to both her delight and mine she was very invested in the orphans escaping their soul manipulative uncle and had quite the giggle when Olaf pulled out all of his different disguises!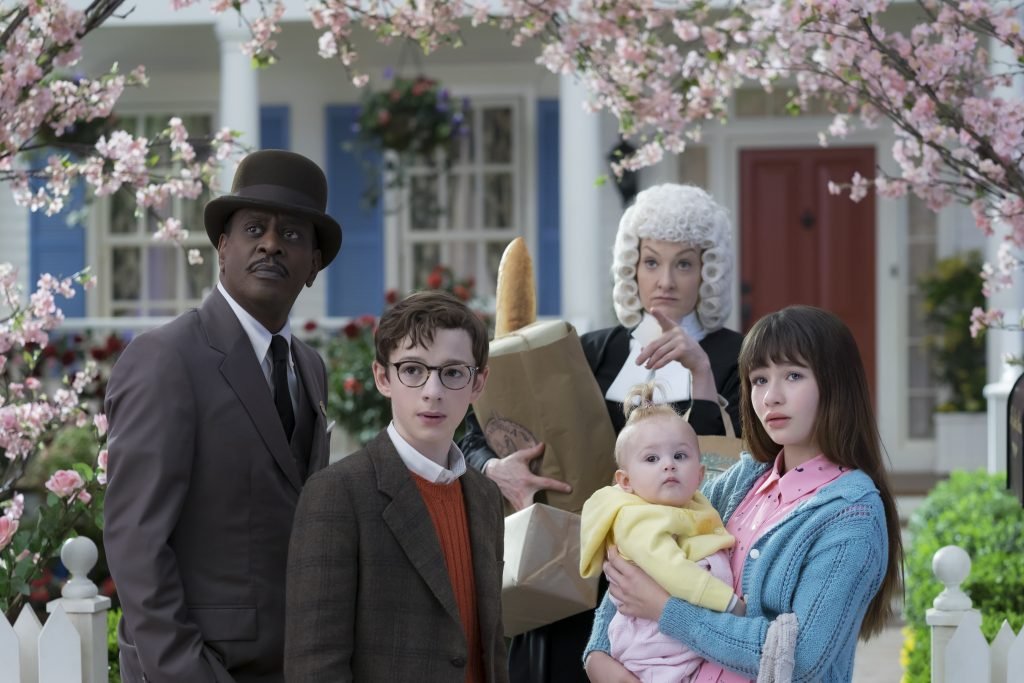 The crew behind the scenes did an amazing job pulling you into the world of Lemon Snicket, with whimsical scenes that meld between gloomy, dark and overcast you are immersed in a wide array of hand created sets that are often times only used for 1-2 scenes, how amazing is that? The detail that goes into each set is amazing. It also explains why I wasn't able to pinpoint any locations! I'm pretty sure I know where the set designs were done, and I wish I could have seen them in person!
While the series follows the same story line as the movie with the same name, I really enjoyed the more in depth explanation of many of the family members. And hand down, Neil Patrick Harris downright ROCKED Count Olaf, I was wondering how it would play out with a different actor but I found Neil Patrick Harris slid into the role seamlessly. Though I will admit, I was waiting for Olaf to tell someone to "suit up!". Haha.
January has not disappointed us with new releases, since we got rid of our cable we have been relying heavily on Netflix to keep us entertained and have re-discovered some old favourites and new exciting shows to add to "My List!" – do you have something we should add to our list? Drop us a comment below, I am always on the hunt for something new to watch.
What we're watching;
Bones Season 6 Episode 1 – it's never too late to re-watch an old favourite, especially with so many available on Netflix. I've been re-watching Bones now that the series is wrapping up and falling in love with the characters all over again – it's hard not to love Temperance Brennan.
Lemony Snicket a Series of Unfortunate Events – Season 1 Episode 7 – another favourite, I was always a big fan of the original movie and had high hopes that the series would deliver on the same darkness and whimsy and sure enough, this series does not disappoint! I'll be sad when it's over…. I'm waiting on news of a second season!
Dreamworks Home The Adventures of Tip and Oh – this has been on A's list for the past month, I would love to give you an episode she's on but she has re-watched it about 4 times already. She loves the Boov sillies and it's usually her one show she watches before school each morning. I love that there is lots of dancing and sillies that get her up off the couch and grooving along with Oh!
Sherlock Series 3 Episode 3 – the man of the house didn't realize this had hit Netflix and has been immersed in binging this well loved series! If you haven't had a chance to check it out yet, it's worth a good binge, but be ready to give up a weekend – you won't want to stop watching!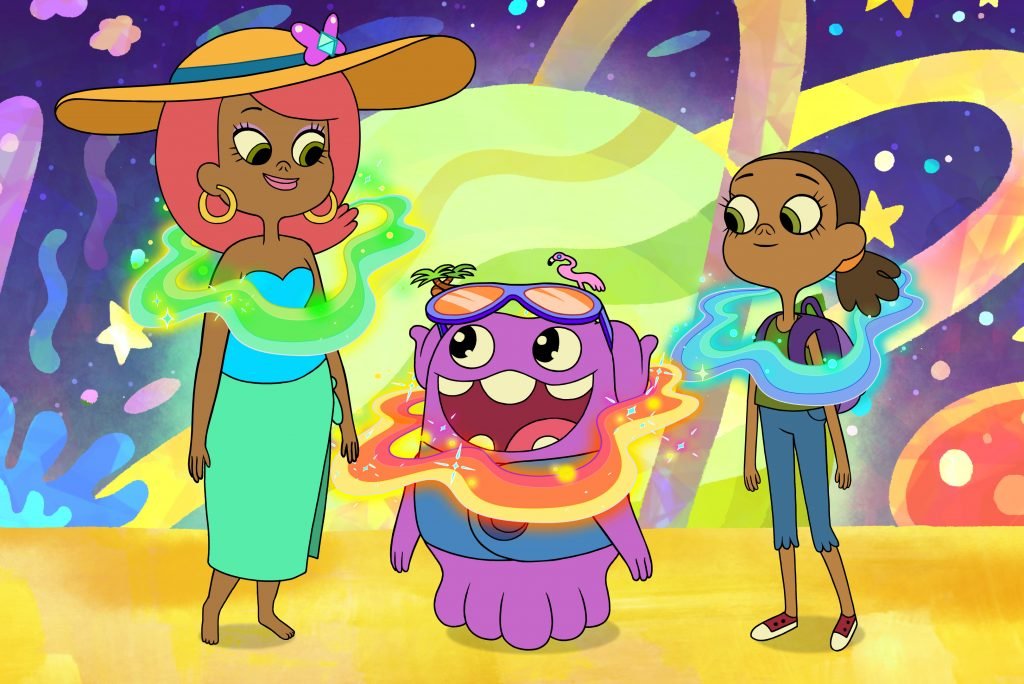 {Disclosure: I am part of the Netflix #StreamTeam and receive special perks for sharing our favourite shows with you! All opinions are my own}