After getting a taste of some real fall weather my hubby did something we usually wait until mid-October to do. I was out at work, he was home with the kids, and when I walked in the house, I seriously couldn't believe it. No, it wasn't Halloween decorations or funky fall gourds. He turned on the heat. In September!
Anyway, it recently got me thinking of what our utility bills will look like over the next few months of fall going into winter. And then, in a minute of panic over the energy consumption and inevitable money consumption that lies ahead, I scurried around the house to turn the thermostat down. And turn off my daughter's radio. And her light. And the bathroom lights. The entryway light and porch light. And the kitchen light. Had these been on all day?  Obviously, there was some energy and money saving work to be done here, and I found out that BC Hydro wants to help and provides customers online tools to do so!
Accessing these helpful goodies is pretty simple; visit www.myhydro.com to create a profile and link your account! Once you've logged in, just click on the View Detailed Consumption button to see the handy bar graphs. This will give you some pretty in-depth details about your electricity use; you can see monthly, daily, even hourly usage. You can also compare current usage to last year or even similar homes nearby. Knowing your peak usage days and times gets you one step closer to reducing usage. I absolutely loved that all this information is available at my finger-tips and makes tracking our usage that much easier.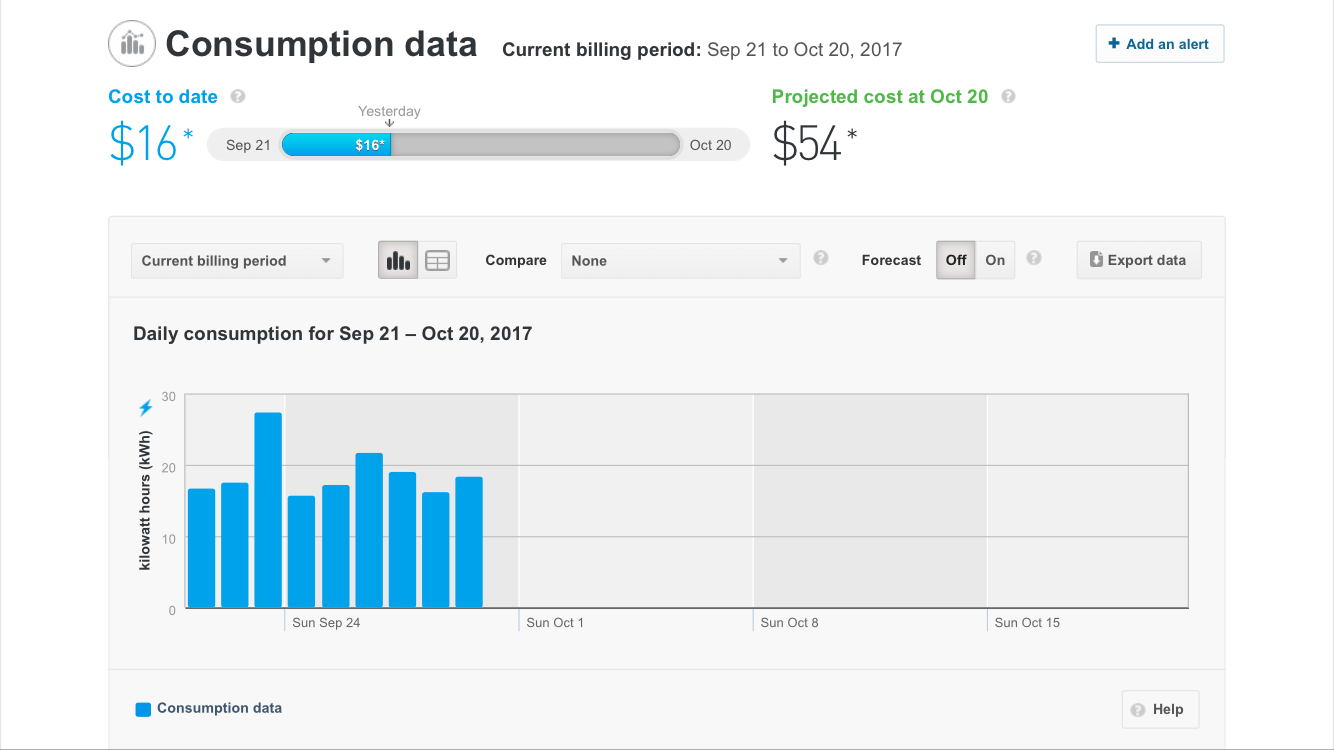 But the real fun (yeah I said it) comes with signing up to Team Power Smart and agreeing to take part in a Reduction Challenge. The goal? To reduce your household power usage by 10% over the course of 12 months. If you are successful in your challenge, not only will you save a decent chunk of change on your bills, but all successful participants will get a $50 BC Hydro credit to your account. You have nothing to lose – except money off your bill!
If you have a BC Hydro residential account and a minimum of 12 months of billing history for comparison purposes, then this power saving/money saving challenge is for you! Being a part of the team also gives you access to monthly contests, conservation tips and challenge support, and special offers in the Member Toolbox area. You can even track your progress along the way to see if you need to make any adjustments to meet your goal. Challenge accepted!
So, you've signed up to Team Power Smart and are eager to save…but where do you start? Here are a few of my family's tips to go from 'hydro hog' to 'savvy saver'.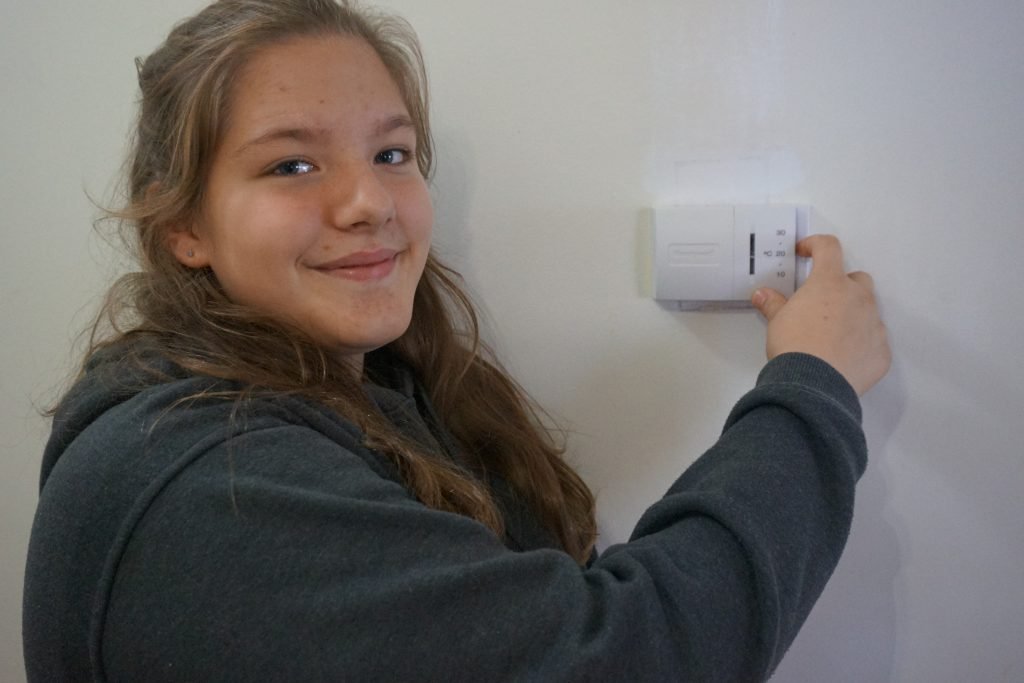 I love to save money, so some of my easiest and favourite tips are free!
Enlist the kids! Running a successful household requires that everyone do their part, and the same goes for an energy-saving household. Fill in the family on your Reduction Challenge and ask for their help. An obvious issue in my house is leaving lights and electronics on when not in use. So, we've asked for the kid's help in not only turning off their own lights and electronics but help in reminding us to do the same!
Unplug those kitchen appliances! I'm guilty of this too. Toaster, kettle, coffee maker, …all plugged in 24/7, none of them used on an everyday basis. Even when not in use, if it's plugged in, it is likely drawing a small amount of power, especially if it has any kind of light or display. Plug and unplug these items only when needed or use a power bar and shut it off when not in use…it all adds up!
Make your window coverings work to your advantage! This was crucial for us when battling the summer heat. During summer months or particularly hot days, we keep our blinds tightly closed to the sun, whatever side it is on to avoid heating up the house, and then open them once the sun has moved.
Turn down the thermostat! Dialing down the heat a degree or two in the winter and donning a sweater or blanket can equal cool savings over the course of a winter.
Full loads only! Whether it's the dishwasher, washing machine or the dryer in particular, doing small frequent loads sucks at your utilities. Reducing the number of loads can really help you save. Let it rest for a day or two until the machine is full, and enjoy the odd day without laundry! Have lots of sports gear to wash? Aneta from Home with Aneta shares some tips on how to wash your gear effectively and eliminate odors without spending a fortune on laundry!
Just say no to screen time! Best done on a weekend when kids have more free time, but beneficial anytime, having routinely dedicated time away from devices and TVs not only saves power but opens up some time that could be filled with family games, reading a book, practicing an instrument or just playing outside. And, if you enforce screen-free time as a part of your family reduction challenge, rather than a parental rule, you might experience less grump back. Maybe. I'll let you know.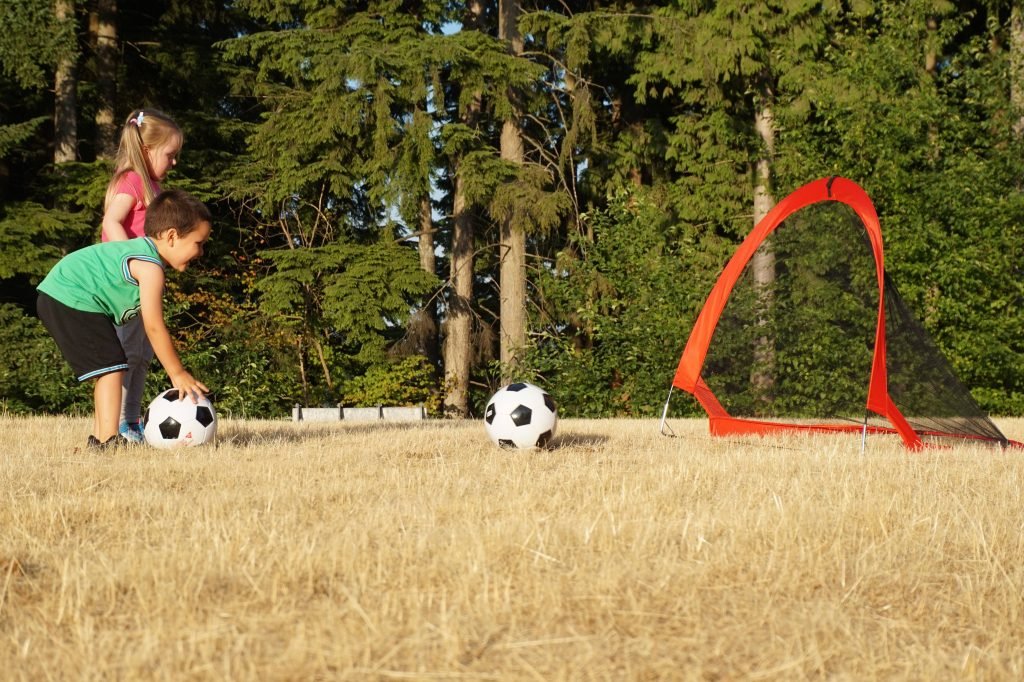 Identify the sources and block the drafts! Drafts, while kind of pleasant in the summer, are energy thieves in the winter. This can be as simple as a rolled up towel or blanket in front of your doors to the outside or using some cardboard to cover up a fireplace.
For a small amount of investment that will turn into big savings, you can try:
Sealing the drafts…permanently! Buying weather stripping for doors and windows to get a good perimeter draft seal, and/or sealing windows over with plastic for the winter will cost you a few bucks and requires a bit of effort, but you will literally feel the difference. Not just in your wallet, but in the coziness of your home.
Change the lightbulbs! LED light bulbs are worth the investment. Somelast 25 years based on average household use so you'll only have to change each lightbulb 2-3 times over your adult life. They reduce energy costs by at least 75% compared to incandescent lighting and they do not generate heat, so even if they do get left on, it's no big deal!
If you have a bigger budget and are looking for some more permanent energy savings, over a longer period, you can definitely:
Invest in ENERGY STAR®appliances! Older appliances with older technology are usually bigger power hogs. While I wouldn't personally go out and replace all of my appliances, I will definitely buy ENERGY STARto replace what breaks. And there is a huge selection of appliances to choose from and savings and rebates for energy efficient products, including many small appliances that I have my eye on.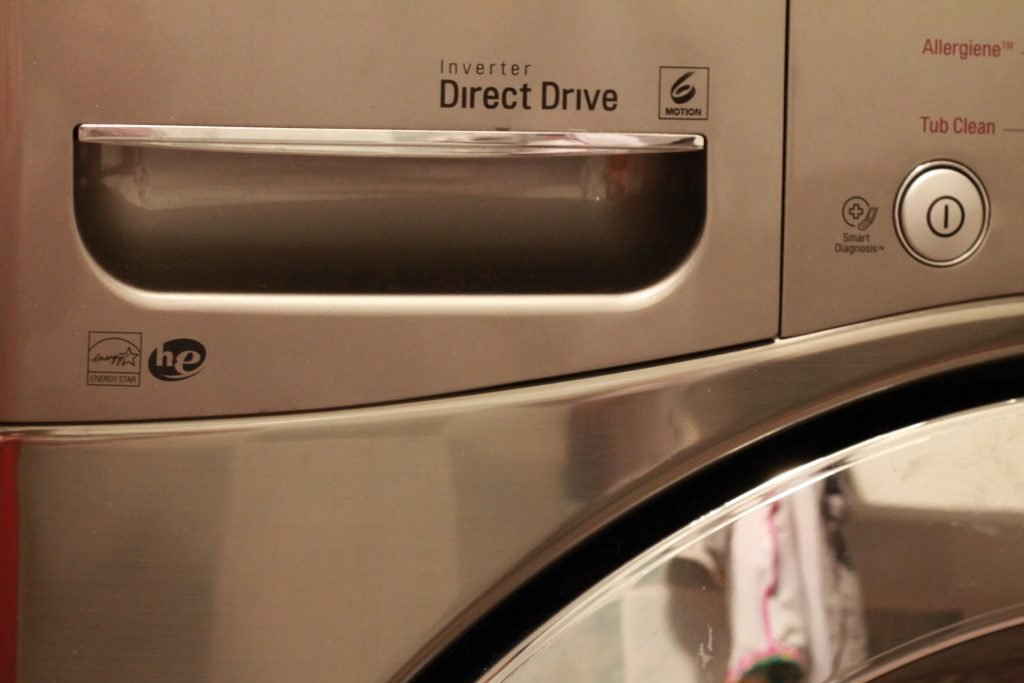 With these tips and a commitment to the BC Hydro Team Power Smart Reduction Challenge, you can make Canada's third lowest rates even cheaper for your family, and help foster another energy conscious generation. Check back often to follow our family's journey, and please, share your own!
What energy saving tips do you have to share? Will you be taking part in the Team Power Smart Reduction Challenge to save money and earn money?
{Disclosure: This post is sponsored by BC Hydro, all opinions and crazy running around turning off 25 lights in my house are my own. We hope you'll join us in this challenge!}