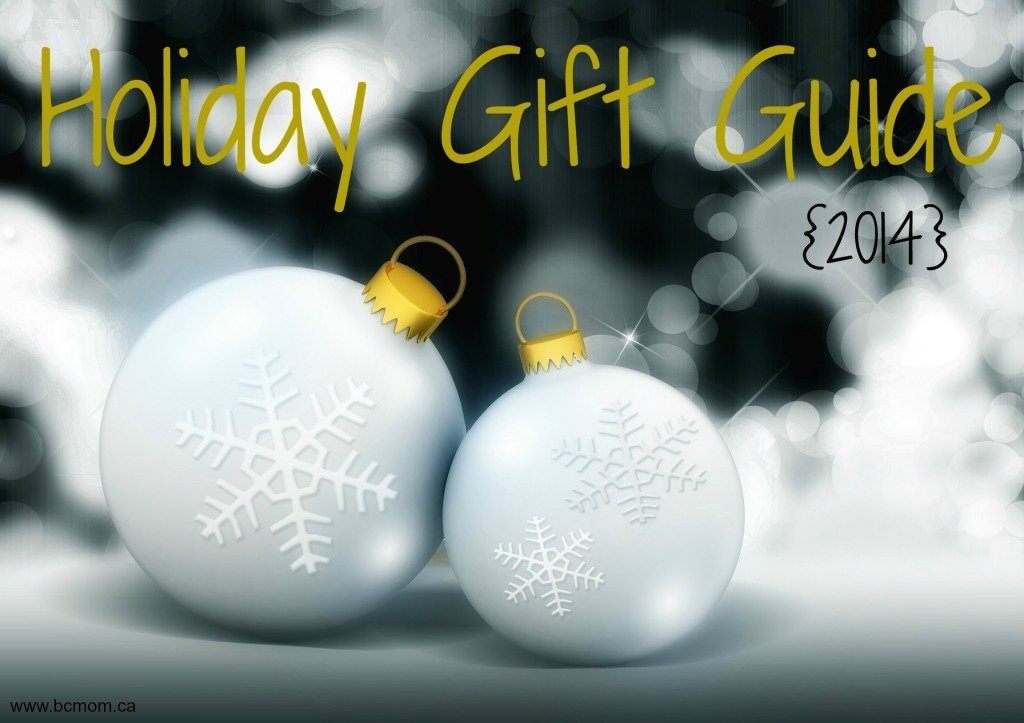 The season is almost upon us, where parents, uncles, aunts, grandparents and friends alike all scurry to the mall in throngs to find that "perfect" gift for their loved ones. Did you know most people research the "hot" toy, electronic or gift before heading to the store? It's true, I am notoriously guilty for trying to get the perfect gift that people are swearing by!
We're currently accepting submissions for our 2014 Holiday Gift Guide! Do you have a child or family friendly product? A direct sales product that you love and want to share? Something to help mom or dad? Or just a cool new product you would like to show off? Shoot us an email, we will be accepting submissions until mid-november to leave plenty of time for arrival by Christmas!
What we can offer;
Product Review Post; We'll include our honest review of your product combined with high resolution photos of it in use (either by us, or our kids). Included are links to your shop, website and social media accounts as well as a mention of any holiday promotional offers.  Reviews are shared across our social media platforms and included in the Holiday Gift Guide list until the end of December. We do require a non-returnable full size product to facilitate an honest review, all shipping, taxes, duty etc. are your responsibility.
Product Review Post + Giveaway; Any giveaways run in conjunction with a product review are free of charge. They will include the same inclusion in the gift guide as a product review post, as well as additional giveaway promotion. We will host the giveaway, confirm entries, advertise and draw winners. You are responsible for shipping prize to the confirmed winner. Please note, giveaway's without an associated review may be subject to a fee.
Sponsored Post; If you would only like information and photos shared about your product we offer the option of a strictly sponsored post. You will need to supply basic information as well as high resolution photos to include the post. We will do the rest! Please note: there is a fee associated with this option.
+ All options are shared across all of our social media platforms (including personal ones, we have friends who trust our opinions!).
+ A link to the associated post will be included on our Holiday Gift Guide Pinterest Board
+ Your logo/requested button will be included in the Holiday Gift Guide List
We do ask that you please make sure your product is a fit for our blog and readers before submitting.  Adult content will not be included.
Current Holiday Gift Guide 2014 Sponsors
Interested in working with us? Fill out the contact form below and we'll get right back to you!
[contact-form-7 404 "Not Found"]